Entrada Estates Coconut Grove | Gated Community in Miami
Gated Community in Miami: Entrada Estates in Coconut Grove
The Complete Review
Entrada Estates is a waterfront, gated community in South Coconut Grove with just 32 homes on three main streets: Stewart Avenue, Matheson Avenue and West Avenue. Besides 24/7 security and the waterfront location, residents of Entrada Estates enjoy a community tennis court and community boat docks with direct access to Biscayne Bay.
Entrada Estates, Coconut Grove | Gated Community in Miami
There are only 32 homes in Entrada Estates and prices of homes in this gated community vary between $1M and $4M. On average waterfront homes sell for $770 per Sq.Ft while non-waterfront homes sell for $516 per Sq.Ft. Most homes in Entrada Estates are larger, 3,000 Sq.Ft + homes that sit on a 15,000 SqFt + lot.
Gated communities in Miami are in great demand with buyers and see little turnover. The safety aspect, the exclusivity of Miami's gated communities and the proximity to great schools are the main reasons they are in demand with buyers. Because of the scarcity of homes located in a gated community the demand is often higher than the supply, which makes a home in a gated community in Miami an excellent investment.
Below you will find all the data of what home values in the gated community of Entrada Estates in Coconut Grove have done over the last few years and other important real estate data interesting for both sellers and buyers.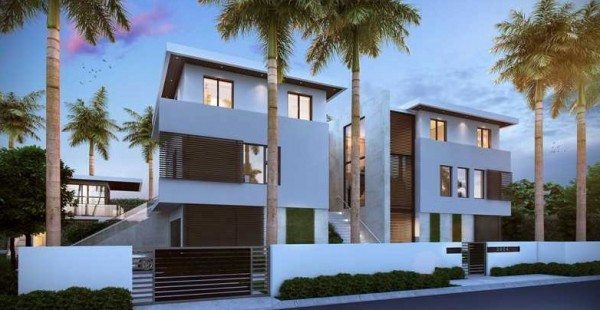 David Siddons
david@siddonsgroup.com | +1 305 508 0899
Meet the team and see our unique insights into the Miami Real Estate Market.
No generalized opinions, we offer an analytical approach.
Preferred agents of First time buyers, Sellers, Investors and Wealth Managers