Sunrise Harbour,Coral Gables | Gated Community in Miami
Sunrise Harbour Coral Gables – The Complete Review
Sunrise Harbour is a waterfront gated community in Coral Gables, just steps away from South Coconut Grove. The waterfront community counts only 80 homes. Many of these 80 homes are located directly on Biscayne Bay or on small canals with direct access to the bay.
Sunrise Harbour in Coral Gables | Gated Community in Miami
The exclusive and gated community of Sunrise Harbour features a network of canals that lead directly to the open bay. The many waterfront homes and direct access to the Biscayne Bay make this community an ideal residence for boating enthusiasts.
The homes in Sunset Harbour are large. Most homes feature 3,000 Sq.Ft or more of living area and sit on a 13,000+ Sq.Ft lot. Although most homes sell normally in the price range of $2M – $4M, last year the most affordable home sold for a little bit over $1M. On average, waterfront properties sell for $783 per Sq.Ft while non-waterfront homes sell for $491 per Sq.Ft. Only 5 homes sold last year, which indicates that there is little turnover in this gated community. Currently there are 5 listings in this area, which indicates healthy market conditions.
Gated communities in Miami are in great demand with buyers and see little turnover. The safety aspect, the exclusivity of Miami's gated communities and the proximity to great schools are the main reasons they are in demand with buyers. Because of the scarcity of homes located in a gated community the demand is often higher than the supply, which makes a home in a gated community in Miami an excellent investment.
Below you will find all the data of what home values in the gated community of Sunset Harbour in Coral Gables have done over the last few years and other important real estate data interesting for both sellers and buyers.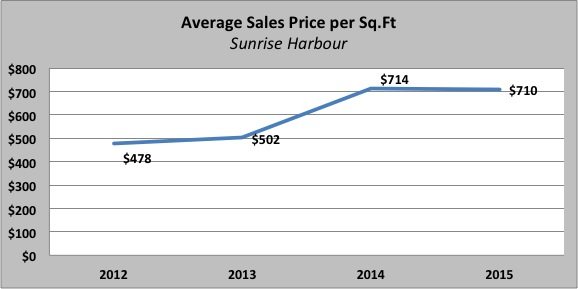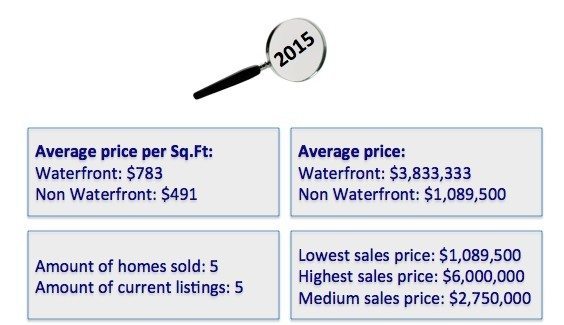 David Siddons
david@siddonsgroup.com | +1 305 508 0899
Meet the team and see our unique insights into the Miami Real Estate Market.
No generalized opinions, we offer an analytical approach.
Preferred agents of First time buyers, Sellers, Investors and Wealth Managers