Hurricane Irma: What we Learned and How it Will Change Miami Real Estate
Miami Dodged a Bullet but How Will Irma Affect the Real Estate Market
I am sitting in my Coral Gables living room while I am writing this. Thinking of the scares of the last few days and feeling blessed my family is safe and sound. With only some minor landscaping damage and our generator running out of power since yesterday, I can say we did rather well.
The hurricane got me thinking about the situation and Miami real estate.
What we have learned from Irma?
Miami basically dodged a bullet. We were not hit at the speed we expected and we weren't in the center of the storm. Damage to Miami homes (generally speaking, there might be exceptions) have been limited as they are very well built with disasters like these in mind. The only trees that fell (and there were many) were shall root banyans.
The hurricane revealed the obvious places prone to flooding like: Brickell, The Beach, Harbour in the Grove and Key Biscayne. This will have an impact on future buyers when they look for homes in these places.
The last days also showed me the incredible organization of Florida's services. By lunchtime on Monday most trees had been cleared from the streets and traffic cops were out directing cars through the lights.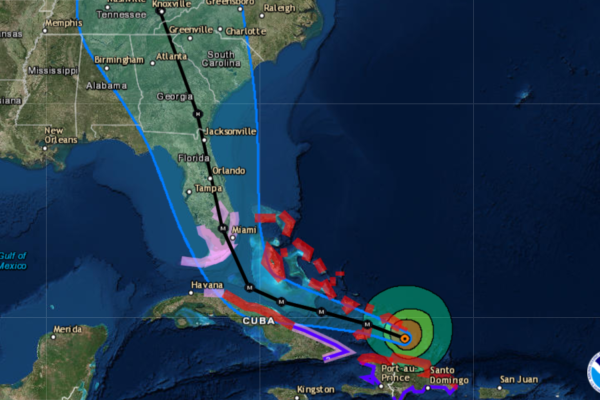 How will Irma affect the Miami Real Estate Market?
I don't think this time it will shake the Miami real estate market.  A few delays might occur on the closings but that is about it. Landscaping was the only real victim in the majority of the cases, but the city has bounced back within 48 hours. The supermarket and my gym was already open yesterday (The Monday after the Hurricane hit) and malls are open since Tuesday. Amazing really considering 48 hours ago we were in the midst of the storm.
Together we stand as Miamians
Our great city has shown once again that despite our different backgrounds we stand together in moments of need. I saw many neighbors helping each other and those with generators offered hot showers or fresh water to others.
I also want to tell my clients that I have bought 50 blue tarps (12 ft by 20ft) so if anybody has any roof damage, give me a call and I will donate. As a key member of the community and someones who cares for it, I am here to help