The Key to Getting Rich in Real Estate is Doing Fewer Stupid Things
Making money with real estate investments is fairly easy. Real Estate is one of the safest investment mechanisms and we often hear people say: "You can't go wrong with real estate". This assumption is wrong! Real estate is a safe form of investing, but not every single property investment will make you a winner.
To use a very clear example: back in 2010 many buyers bought Brickell condos. If you bought in 2010 you were making enormous profits as prices were extremely affordable and rapidly increasing. We have told many of our readers to start offloading these Brickell condos in 2014 as we foresaw that owners would start selling once the towers would be delivered. Some people acted upon this knowledge and sold with profits as high as 100%. Others were too optimistic (The "you can't go wrong crowd") and held on to their units against our advise. Then 2015 came along, most of the pre-construction towers were delivered and 1000s of units were put on the market as a resale unit. Inventory sky-rocketed and buyers were becoming more price conscious. Many of the sellers could not sell their unit or needed to take a massive hit. The Moral of this story: Don't fly blind, listen to us and look at the market indicators provided to you in our reports
"If you can't read the scoreboard, You don't know the score. If you don't know the score, you can't tell the winners from the losers."
-Warren Buffett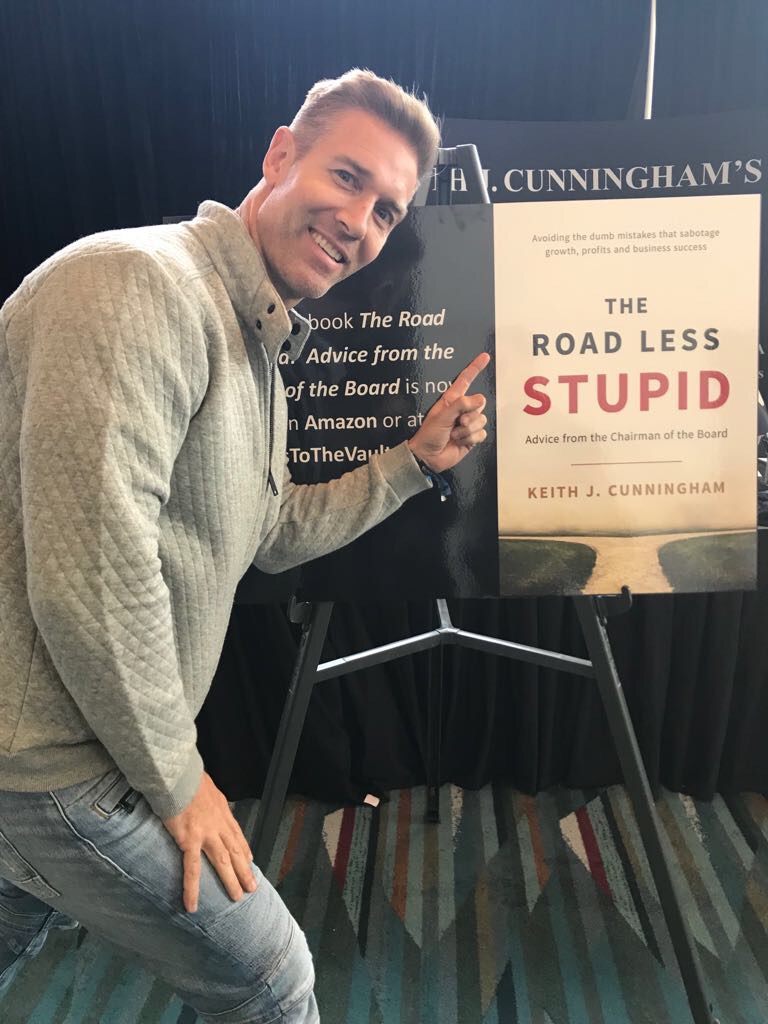 The Key to Getting Rich in Real Estate is Doing Fewer Stupid Things
While attending Tony Robbins' Business Mastery this week, I enjoyed a highly educational training course from a Harvard MBA professor. The course inspired by his book "The Road Less Stupid", follows the same logic as the goals I have for my clients: "We want to help you stay wealthy by stopping you from doing dumb stuff with your money!".
As a savvy buyer you should listen to an experienced agent, one with a background in finance, one who knows the market and its numbers and one who has the ability to foresee what is going to happen next! I am known as such a person. Being the author of many Miami Real Estate Market Guides and a website with 100s of useful blogs on the Miami real estate market, I know this market like nobody else. Our reports and articles combine statistical data of the Miami market with our daily in-the-field experience.
We provide you with market indicators showing you average prices per SF, price increases over the years and the very important, but often omitted months of inventory. I know that certain markets are outperforming other, because I have these data, I interpret them, I compare properties and areas, and I know what buyers are looking for.
Our market reports tell you what areas to look into, what areas to avoid, what real estate products to look at (for example the single-family homes market is outperforming the condo market), when to sell a property because inventory is rising and prices are likely to go down and much more, or when to buy a property as the area is seeing more demand and inventory is low with rising prices. As agents we are not showing you a home because it has a cute pool, we look after your wealth and make sure your wealth increases over time.