Investing in North Coconut Grove Homes – What are the values per Street
Investing in North Coconut Grove Real Estate – The Sales Prices per Street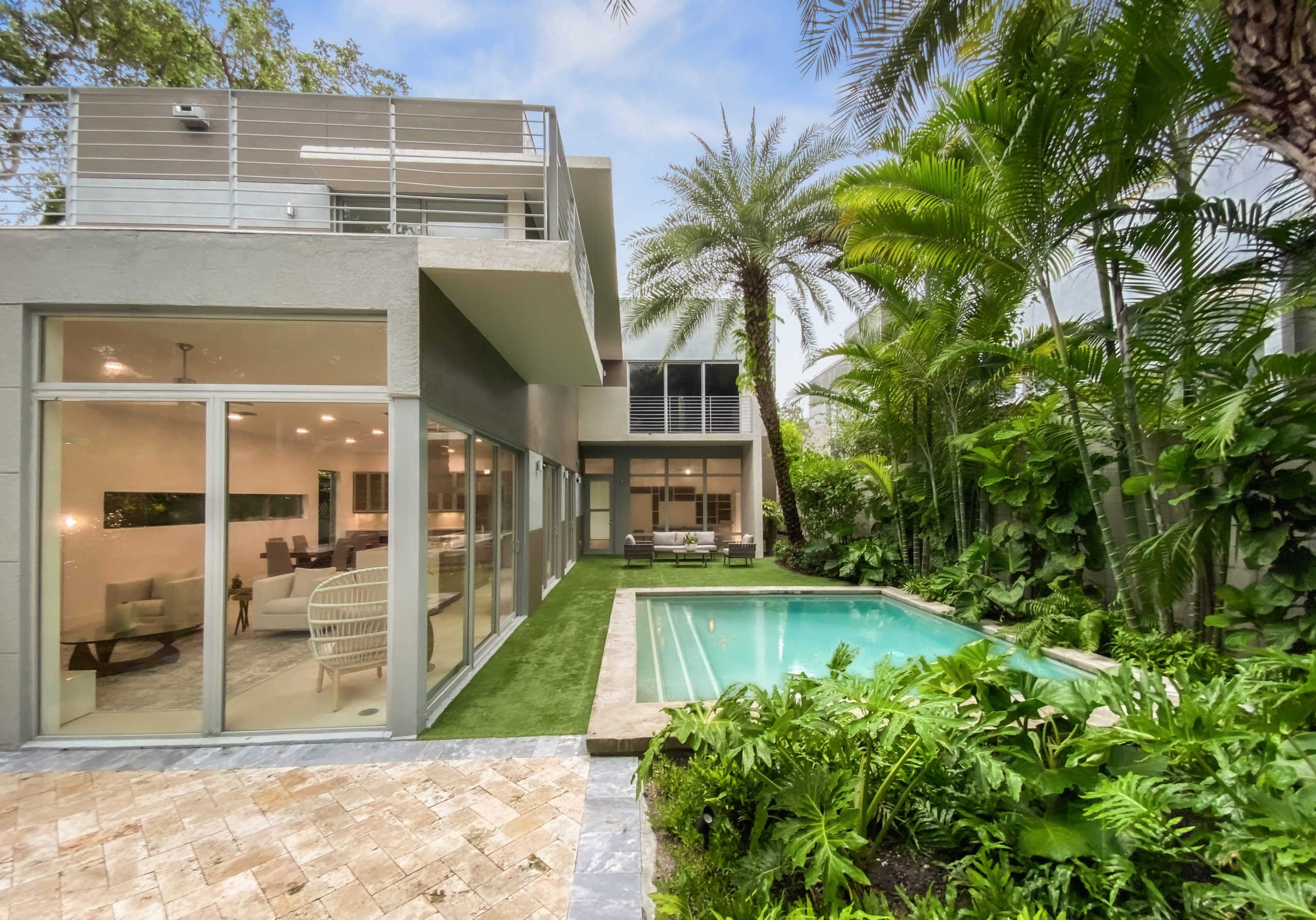 This article was written in 2014 and much of the information is no longer valid. Therefore certain data cannot be relied upon anymore and has been deleted.
Coconut Grove is a desired market. The overall growth of Miami and the local migration of young professionals from Brickell to the Grove is making the demand for Coconut Grove real estate to increase rapidly.
Read our blog on the Investment Values of Coconut Grove homes which explains why the Grove is so in demand and what this supply and demand model does to the prices
The David Siddons Group created an overview of the average sales prices per Sq.Ft for the main streets in North Coconut Grove. This way sellers will get a better idea of what their homes might be worth and buyers can compare the different Grove streets on prices while matching it with their budgets
Investing in North Coconut Grove Homes – The Average Sales Prices per SqFt in the North Grove
The tables here below show the average sales price per Sq.ft per street in North Coconut Grove taken over the last 12 months. The 2nd column shows the average sales price per Sq.ft and the 3rd and 4th show respectively the lowest and highest sales price. The streets are given in alphabetical order.
Please fill in your details and David Siddons will contact you
Get our

Newsletter

No Thanks
Get the latest news from Miami Real Estate News
Email to a Friend
Recomend this to a friend, just enter their email below.
Your email was sent succesfully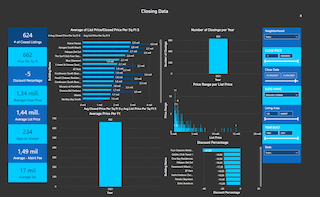 COMPARE WITH CONDOGEEKS