Your Ultimate Source for Brickell Real Estate News
Brickell Real Estate News – Your One Stop Shop
Are you a seller of Brickell Real Estate or a potential investor into the Brickell condo market who is looking for the latest and most up to date Brickell real estate news? Then look no further. On our site you will find many real estate articles that focus on the Brickell condo market. In case you are not finding what you are looking for please use the 'Search' box on the top right of this page. Whether you are selling or buying you will find the right information here.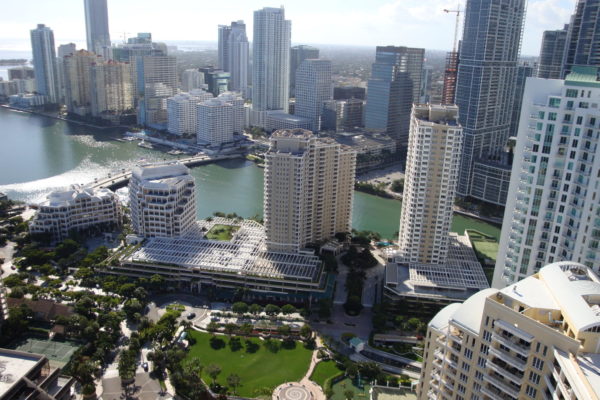 The David Siddons Group, a Miami top producing real estate agent, writes a multitude of brand new articles on a weekly basis. Many of these articles cover the Brickell real estate market and are extremely useful for buyers and sellers alike. Not only do we provide readers with the latest analytics, we also provide them with the insights of a top broker and his day to day experience on the Brickell condo market.
Within our Brickell Real Estate News section we cover articles such as: "Is it time to sell my Brickell Condo?", "The Roads Real Estate Report and Market Analysis July 2016" , "2016 Complete Miami Real Estate Report for Brickell Condos", "Brickell Condos Miami – 2016 Real Estate Report" and "What is the Best Condo in Brickell?"
We are the only Brickell real estate agents that provide independent and in-depth analysis on a regular basis as opposed to once a year.
Please click on the link below to read all of our blogs and news on Brickell real estate.