What are the ultimate Miami Luxury Homes? Our List is Always Updated
The Best Miami Luxury Homes for Sale
If you are looking for the best of the best in terms of Miami Luxury homes for sale then you are in the right place. Of course you can browse through many sites and see a myriad of options, but what we give you here is a little bit more…
What you will find here is details of not only what we consider to be the best options but why. Of course best is subjective, so we provide you with the explanation of location and what sets these properties apart from the rest. We provide you with the top 3 properties in what we consider to be the top 5 locations in Miami. Call us for specifics on the houses available and most importantly the right number to pay!
Ultimate Miami Luxury homes for families
The Gables Estates community is the pinnacle of the luxury market in what is considered the number No1 neighborhood for families in Miami. This gated community offers a number of Peninsula waterfront homes with open views to the bay and Ocean. These represent the ultimate Luxury Homes in Miami for Families. Click the link below to see updated options: 
Ultimate Miami Luxury Homes on the Miami Beach Islands
The Venetian Islands are the focal point for luxury home buyers who want to be close to the beach and on the water.  Many homes on the Venetian Islands are new constructions. In the last few years investors bought up many of the more dated homes and built large, contemporary mansions on the lots. If you are looking for ultra-modern and luxurious waterfront homes in Miami, the Venetian Islands might be a good fit for you.
Ultimate dry lot Luxury 'estates' homes
I think that Ponce Davis offers the best dry lot homes in Miami. You will find Acre lots and a number of gorgeous estates and new homes in this area. This neighborhood is where you will find the Bacardi Mansions and where a number of other established 'old money' Miami families choose to call home. It's also got amazing access to the best schools! Call me to get advice on the best streets.
Ultimate Miami Luxury homes that are walkable to shops
Access to Lincoln, Shops and gyms often come top of buyers lists, and although the Venetian Islands are great they are just not walkable. The most walkable luxury homes in Miami are located on the Sunset Islands, which are mere minutes away from the hussle of Purdy avenue and Lincoln Rd.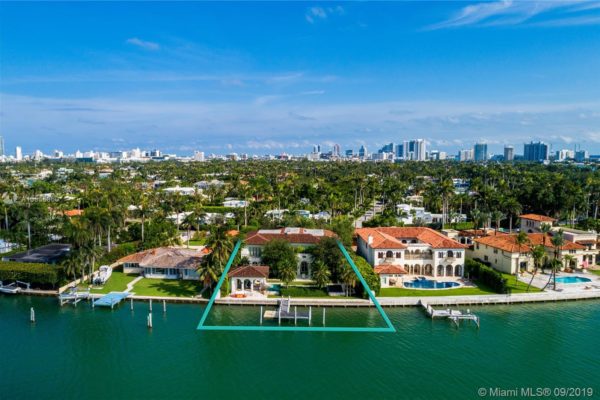 Ultimate Miami Luxury Homes that are Golf Course Front
Indian Creek is the ultimate combination of waterfront and golf Course Front. This gated island offers large lots (Acre), is gated and painfully beautiful.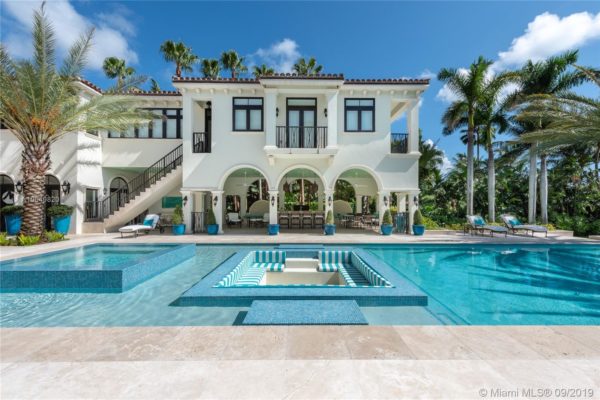 38 Indian Creek Island Dr