We are Looking For Coral Gables Homes and Coconut Grove Homes for Sale
We Have Buyers for Coconut Grove and Coral Gables Homes
We are currently dealing with an unprecedented number of relocation buyers. In the months between April and June we received around 100 registrations per week of very serious buyers.  These buyers are families who are focused on the primary markets of Coconut Grove and Coral Gables and we simply don't have enough supply to satisfy the outrageous demand (specifically between $1M and $2.5M).
We are Looking for Potential Sellers
With this enormous demand we started to look off-market and to reach out to home owners of good quality homes in the Grove and the Gables to see if they are willing to sell. What homes are we looking for? We have buyers for a variety of homes. They have the below characteristics in common, but we would like to speak to anyone willing to sell!
We are looking for a variety of homes in Coral Gables / Coconut Grove / High Pines / Ponce Davis / South Miami and North Pinecrest
Any home selling between $1M – $6M
Different Architectural or Interior Styles are welcome
Homes with a pool and a garage are preferred
Homes Offices are often a plus
If you do have a home in these areas and you are considering to sell now or in the near future please let us know. If you would be open to talk you can rest assured that if you are willing to sell and have a price in mind (or are open to hear market values) I will have buyers that I can bring directly. This means you do not have to actually list your home or have to accept 100's of potential buyers at your door step.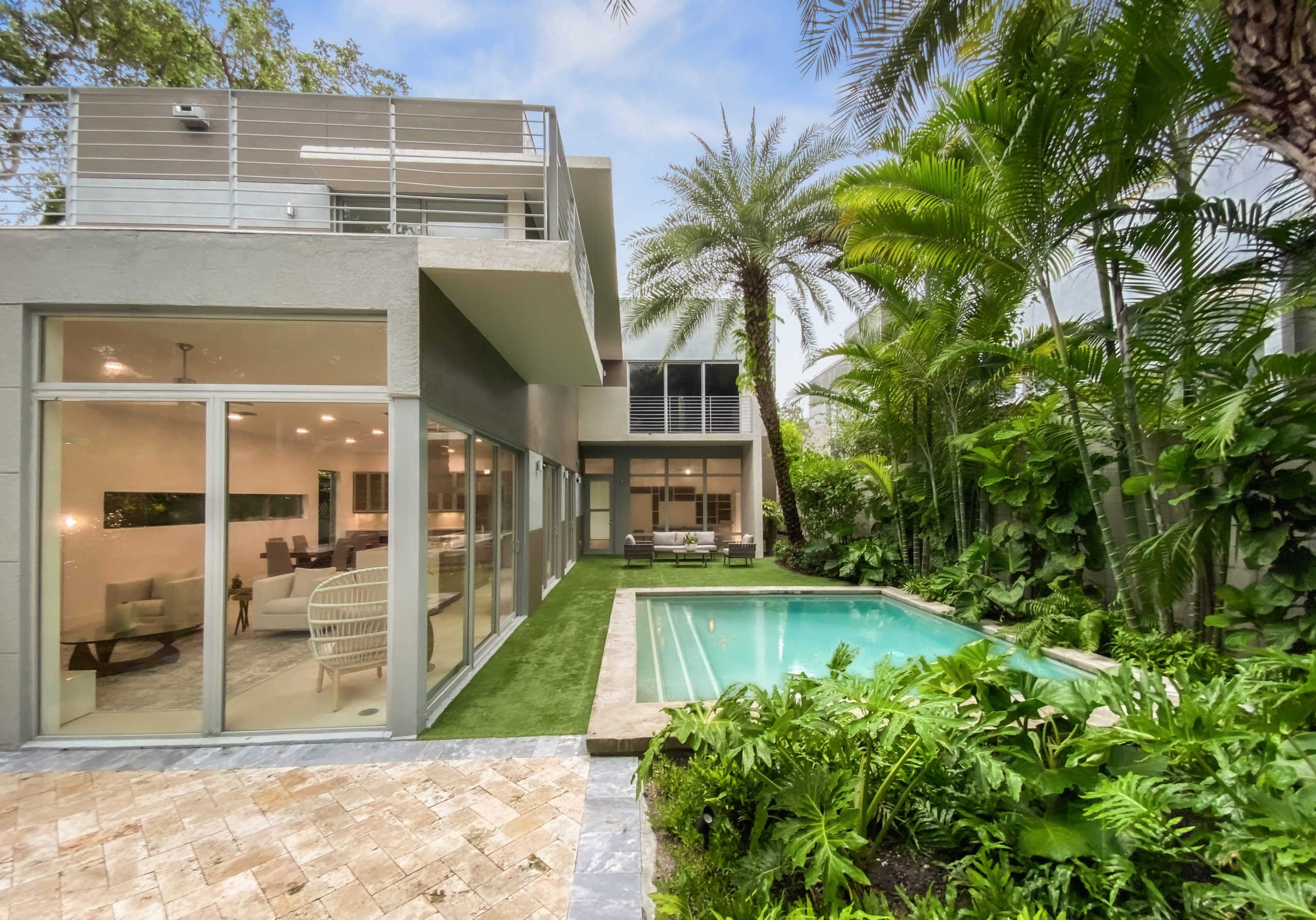 We jThis weekend we organized an open house for 2259 Tequesta Lane and no less than 80 potential buyers showed up! The Monday after the open house (the 3rd day of being on the market) we received a full price offer.
A High Demand Met by a Limited Supply
What is happening and why are we asking for sellers? Miami has seen an increased interest from relocation buyers because of its favorable tax climate. With the recent pandemic the trend of northeast tax migration has been sped up. Many of our buyers come from dense metropolitan areas and realized they want a different lifestyle or they realized they can work from home and therefore they can live anywhere.  While the demand for Miami homes has increased, the pandemic has caused a large supply shortage as owners are hesitant to list and to open their homes to the public. The increased demand in combination with the limited supply of new homes has caused a large inventory problem and potential price increases are on the horizon. Good-quality homes (specially in the lower price ranges) are hard to come by and sell fast. Expect to see multiple offers, full price offers and even bidding wars.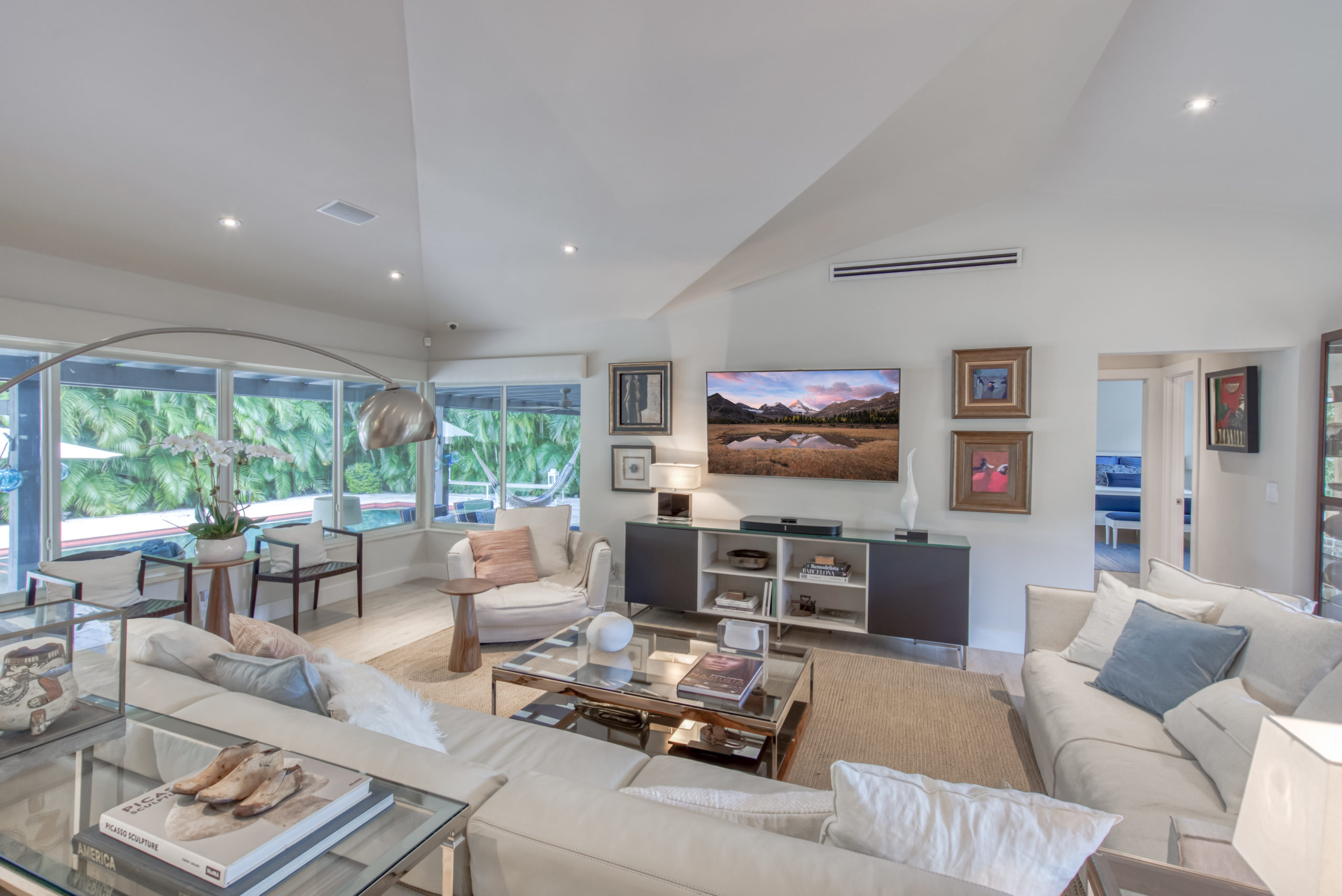 Earlier this month we sold 3531 E Glencoe St 2.5 weeks after listing it for just 4% below asking.
Why Does the David Siddons Group get so many Subscribers?
The David Siddons Group is the author of one of Miami's most visited real estate websites and our group has a digital presence that started a decade before the Pandemic hit us. We also authored the Miami relocation guide and the just released 2020 Miami Real Estate Report. For all our digital effort we are ranking high for Coral Gables and Coconut Grove real estate related keywords and therefore we tend to receive more traffic from potential buyers.  As many Miami realtors do not have this web presence or just started going digital they were not able to capture the many potential buyers who were shopping online for Coral Gables or Coconut Grove homes for sale.