People Want to Buy Miami Real Estate, They Just Don't Know What to Buy
Investing in Miami Real Estate – Where do you start?
Since the beginning of 2017 I have not sit still with many investors and buyers calling me about the status of the Miami real estate market and the question where best to invest in Miami.
Miami is still a hot market where everyone wants to be, but the most urgent question now is:  "Where in Miami can I best invest"?
This question gets even more complicated when investors are not based in Miami. They have heard of Coconut Grove, Sunny Isles and Miami Beach but they have no idea of the exact status of the market as mainstream media normally focusses on Miami as an entire market without making any distinction between the different submarkets.
Why the David Siddons Group?
Where do I start when I want to invest in Miami?
I keep on repeating that Miami is not a market to generalize. Each sub-market is a completely different animal that needs its own approach and attention. At the same time, the Miami condo market behaves in a completely different manner than Miami's single-family home markets.
Before you start investing, it is important to know the areas, the demographics and the type of real estate products available in each area. Only then you can move forward to start looking at the different properties.
Some people like to read and investigate themselves while others prefer to pick up the phone and call an expert who guides them through the entire process. Whichever type of person you are I am here to help.
Get a complete overview of the Miami Real Estate Market
By Phone – Let me do the work!
You can call me today and explain me your investment and/or personal goals of having a property in Miami. I love talking Miami real estate and I would be more than happy to walk your through the different neighborhoods and tell you a little bit more about how the market is at this moment and where it is heading. I am known for my analytical skills and I wont shy away from telling you a certain investment wont work for you. I prefer referrals over quick and dirty commission checks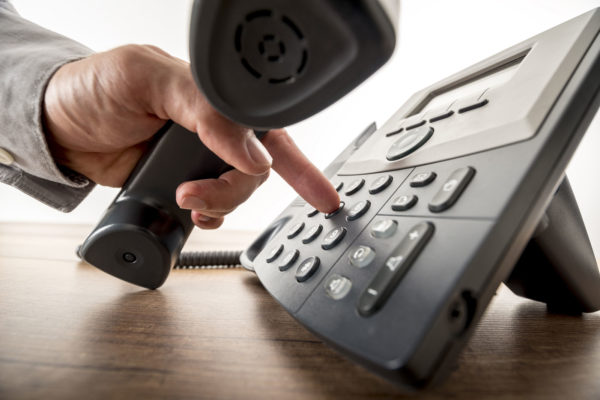 Do your own research before taking the next step
Our site is seen as the holy e-book of Miami real estate. It is designed in such a way that it provides the reader with everything they need from neighborhood news, to neighborhood statistics and from the latest sales and listings in a certain neighborhood to a state-of-the-art tool to look for properties. Besides this we offer hundreds of analytical articles on the different Miami sub-markets.
If you want to do your own research first, then this is the place to be!
Have a look at our most visited links. Within each section you can choose your preferred neighborhood