The Best Miami Neighborhoods For Raising a family in 2022
What are the 3 Top Places to Raise a Family in Miami?
What are the best Miami Neighborhoods For families in 2022? For those buyers who are looking to buy a house with the purpose of extending their families or raising their children, the main question is not just: "What is Miami's best neighborhood to raise my family?" but where should I go with my budget.
Without a doubt factors such as safety, walkability, parks and excellent schools (private or public schools) will come into play here. Although Miami has several excellent neighborhoods to raise a family, there are a few in particular that stand out in the crowd and as you go through these you will notice how prices differ. With our decades of experience of selling real estate across South Florida, and given the fact that David and most of the DSG Team have kids in the local schools across these neighborhoods, we are perfectly poised to help you find the perfect nest for your family!
Coconut Grove – The Best Miami Neighborhoods For Families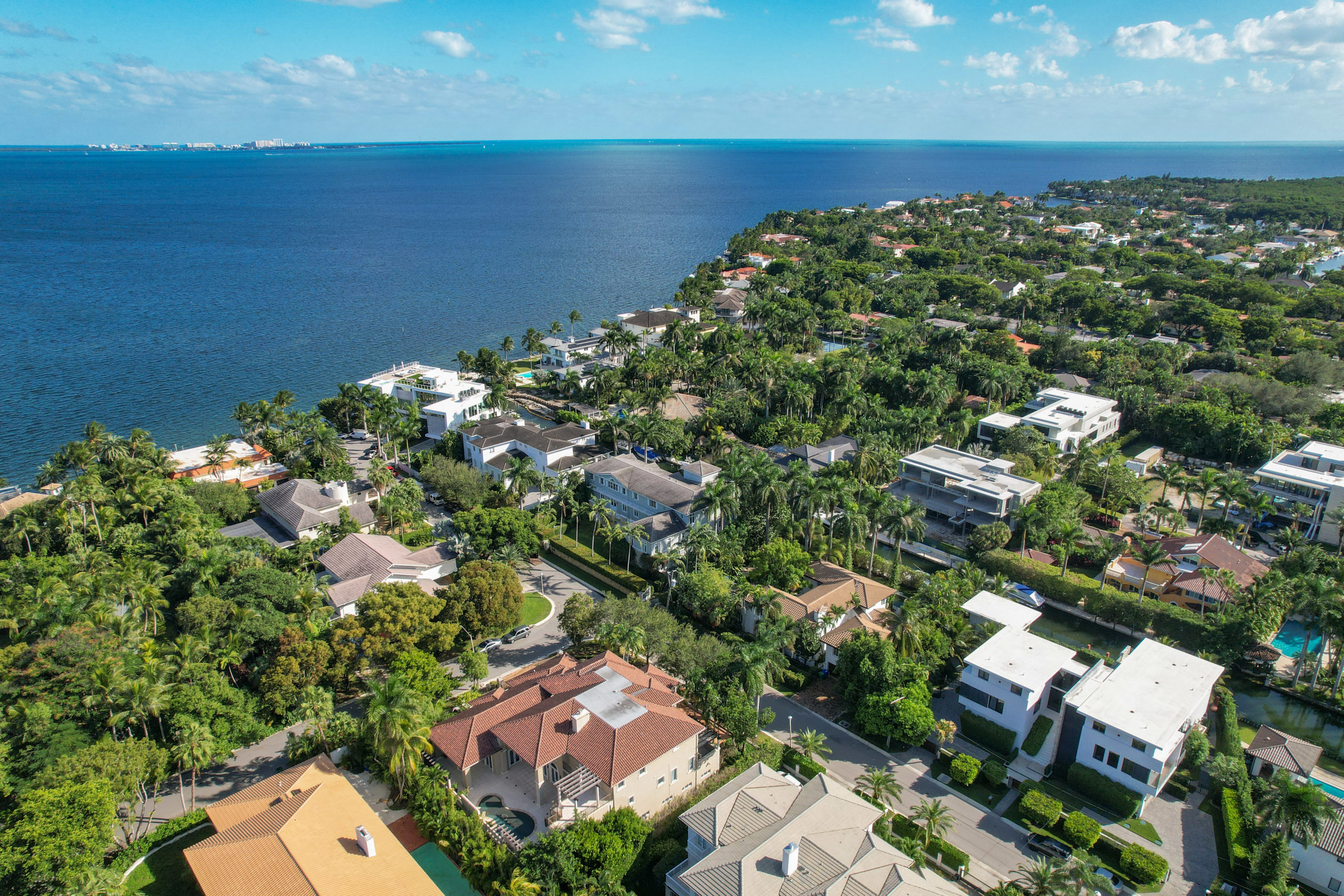 Coconut Grove is by far Miami's most preferred neighborhood to raise children. The Grove is Miami's safest neighborhood with 24/7 police control and a high walkability score. The tree filled, almost jungle-esk streets are safe for walking and traffic respects the playing children. The Grove offers quite the amount of child friendly parks, which is ideal for family outings. Coconut Grove also offers some of Miami Dade's best private schools with desired options like Carrollton or Ransom.
Many Grovites indicate they love living in the neighborhood for its Bohemian chic feel and high-end lifestyle. The Grove is home to many wealthy families and many parents want to surround their children with that kind of atmosphere.
For parents it is important to know that the Grove is ideally located with quick access to Coral Gables and Brickell and a 15 minute drive from the airport or the Beaches. In a recent poll among top agents the top 3 of Miami's most desired residential markets was announced, which included Coconut Grove.
Being pre-dominantly a single-family home market, the Grove just introduced the first ultra-luxury condos that can host and entire family. Park Grove, for example, is a 5 star complex with 3 towers located in a 5,2 acre waterfront park that offers large unit ideal for families or buyers looking for a spacious condo.
Coral Gables – The Best Miami Neighborhoods For Families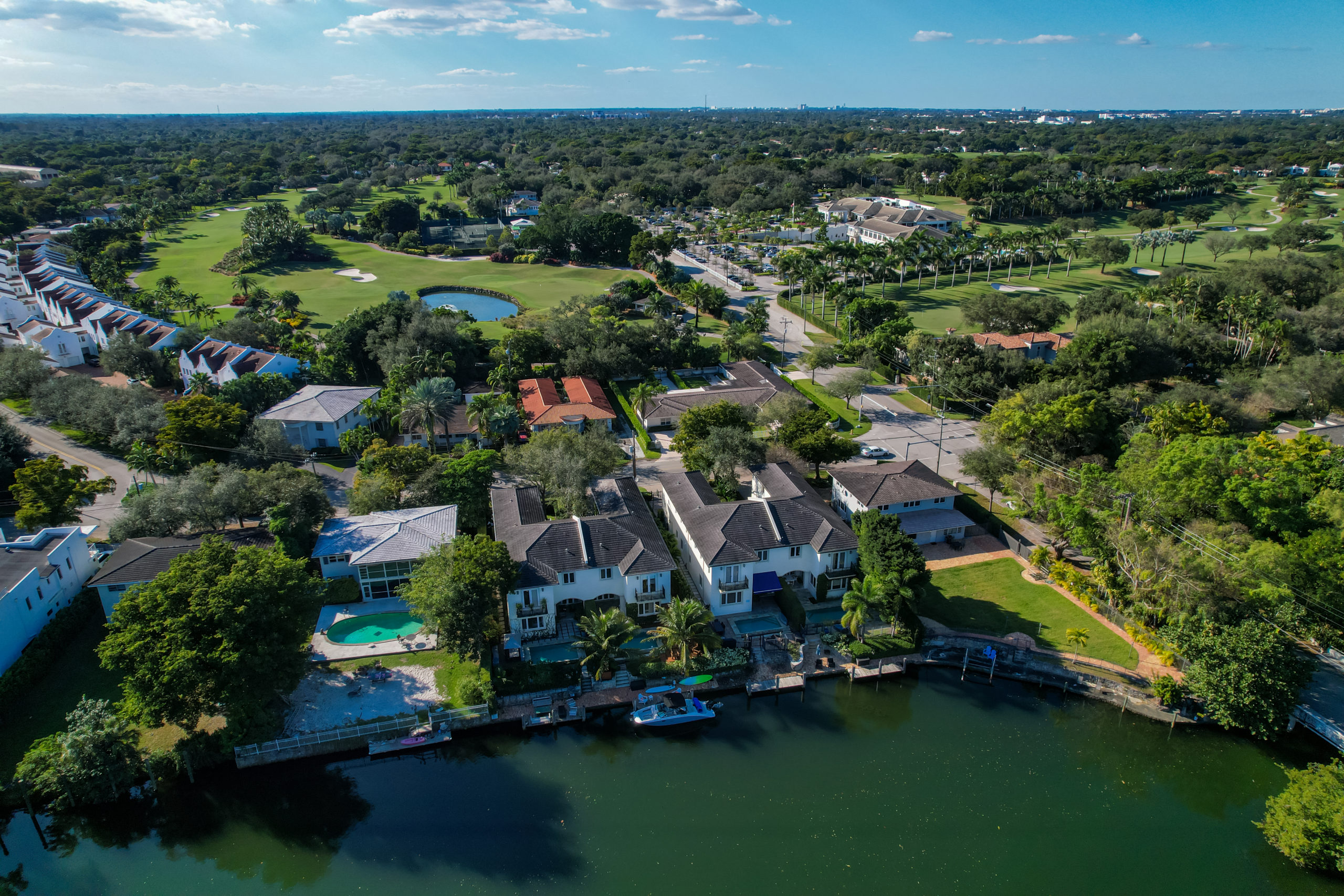 One of Miami's most desired real estate markets and home to some of Miami's best private schools, the Gables is very desired with young families in Miami. The Gables and the Grove are somewhat comparable. Coral Gables is very safe, the streets are walkable, there are many parks and Coral Gables is home to some of the best schools in Miami like Gulliver and St Philips.
As many people work in the Gables or Brickell, living in Coral Gables is ideal for those who want to minimize travel time. Coral Gables offers a great amount of gated and very private communities. Many of these communities are located on waterfront lots and offer common amenities like tennis courts or children's play grounds. The safety aspect of the gated communities make it very desired among families.
Coral Gables is pre-dominantly a single-family home market but recently there has been increased interest and supply of luxury townhomes and condos.
Unrelated to raising children, but great to know is that Coral Gables is home to several golf courses.
Pinecrest – The Best Miami Neighborhoods For Families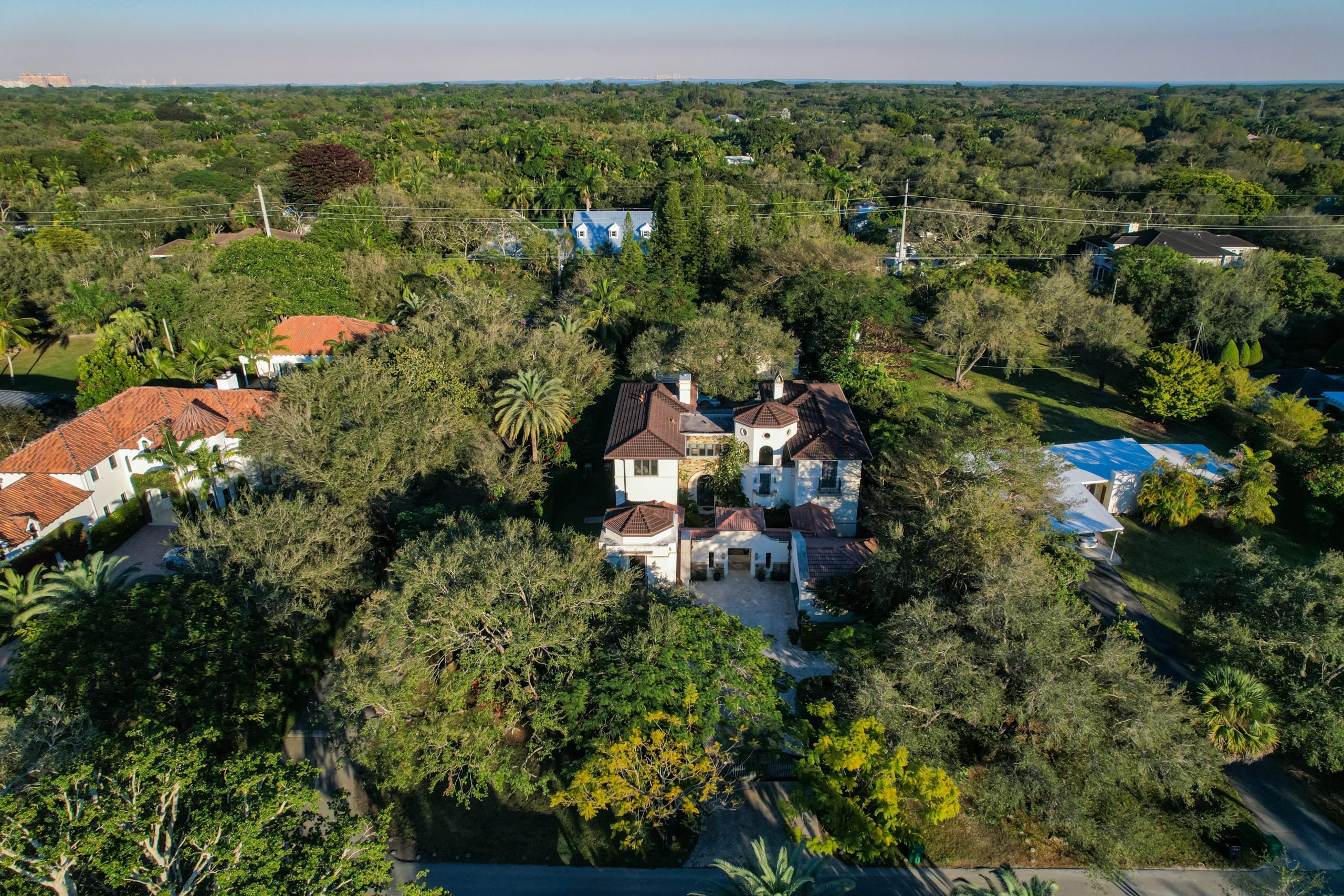 Need space and aclot of room for the family to run around? Want to be close to Gulliver or Palmer Trinity? Then this neighborhood is ideal for you. Pinecrest is one of Miami safest and most desired neighborhoods. Pinecrest is located just south of Coral Gables and is known for its excellent public and private schools. Pinecrest is truly a great area to raise a family and often more affordable that Coral Gables.
Many families are looking for Pinecrest homes for sale, because of its excellent school district (for elementary, middle and high school). This is one of the reasons why Pinecrest is in the top 3 of most preferred residential areas in Miami. One of the best public schools in Pinecrest is Pinecrest Elementary (Pre-Kinder till grade 5). For families looking for private schools, Pinecrest offers Gulliver (Pre-K till grade 12). Gulliver is one of Miami's most desired and most prestigious schools
Other Areas that could be considered in the Best Miami Neighborhoods For Families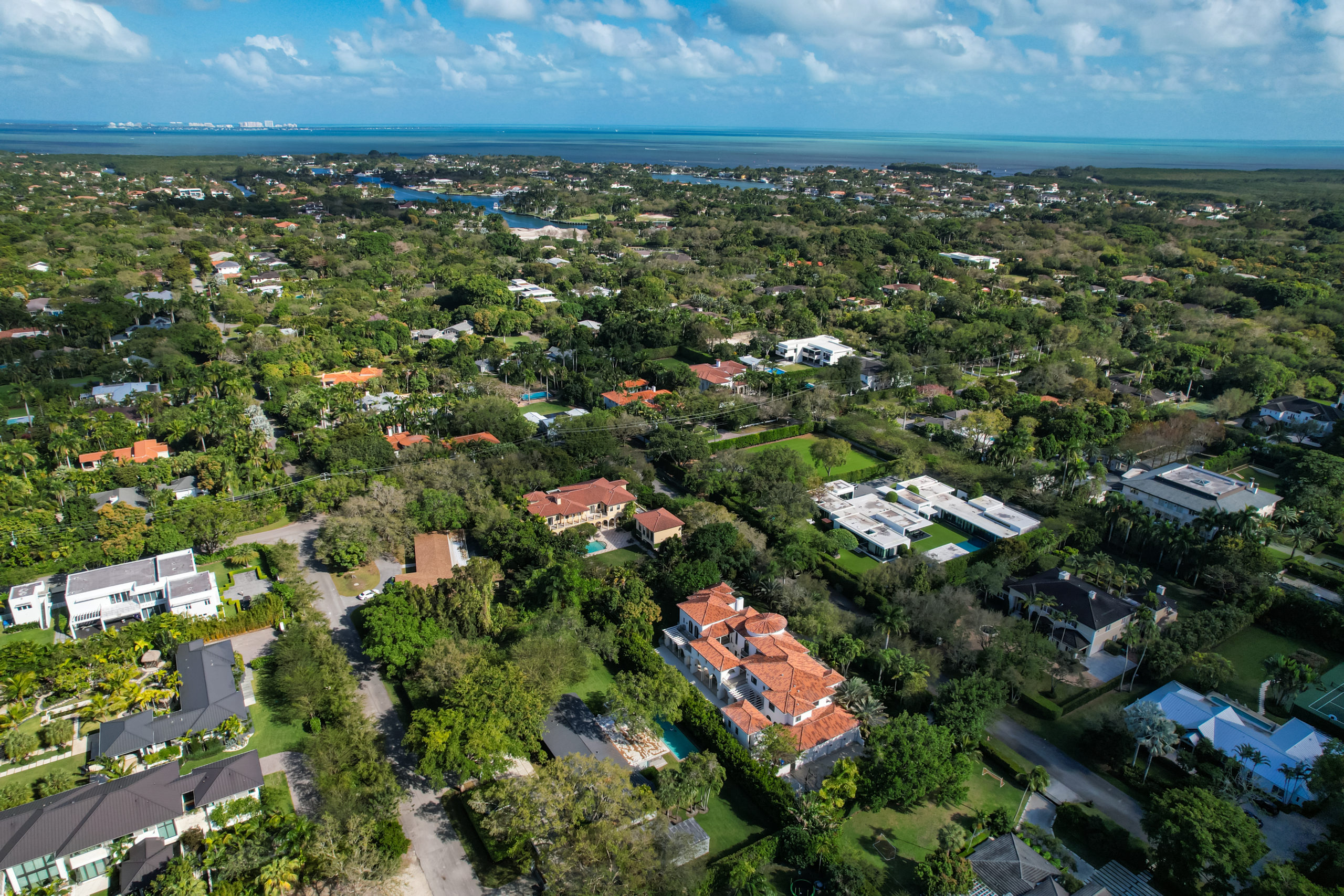 Of course the Best Miami Neighborhoods For Families that we mentioned in this blog are not the only great areas for families in Miami. Miami offers many other areas with proximity to excellent private schools, access to top rated public schools, golf courses, and child friendly activities. Most importantly there are subsections and communities within these neighborhoods that should be explored for those wanting to get more specific. Please check out our best communities section.
Key Biscayne and some parts of Miami Beach are family friendly, as well as the lesser know areas such as High Pines, South Miami and Ponce Davis. Give me a call at 305.508.0899 to discuss your personal needs and wishes.
Please fill in your details and David Siddons will contact you
Get our

Newsletter

No Thanks
Get the latest news from Miami Real Estate News
Email to a Friend
Recomend this to a friend, just enter their email below.
Your email was sent succesfully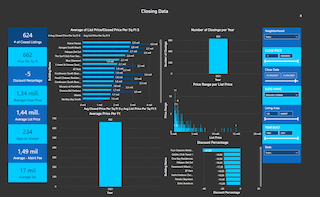 COMPARE WITH CONDOGEEKS