Os 5 melhores Condos em Miami
Os 5 melhores Condos em Miami
O que faz com que um prédio seja considerado de boa qualidade e mantenha seu valor com o passar dos anos? Acabamentos de primeira linha, características únicas como pé direito alto, grandes varandas, vista direta para o mar, bom gerenciamento e baixa porcentagem de unidades alugadas. Estes não são prédios comuns, são exemplos de condomínios que continuam vendendo por valores estáveis mesmo quando os outros estão em queda. Estes prédios tem força no mercado desde que foram entregues e não sofrem a influência de novos competidores.
Este prédio muito bem gerenciado está localizado no condomínio fechado de Brickell Key. Com uma exclusiva localização e atmosfera tranquila no meio do centro fincanceiro de Miami, é ideal para famílias com crianças pequenas e jovens profissionais. O prédio oferece espaçosos apartamentos por preços não tão inflados como na Brickell além de unidades com vistas espetaculares. Nós vendemos 2 coberturas no Carbonell em 2017. Uma delas vendida por preço recorde na torre. Enquanto de modo geral o mercado de condomínios na Brickell está em baixa, Carbonell demonstra preços estáveis e continua a ser bem desejado também pelo ótimo gerenciamento e relativamente baixo valor de condomínio.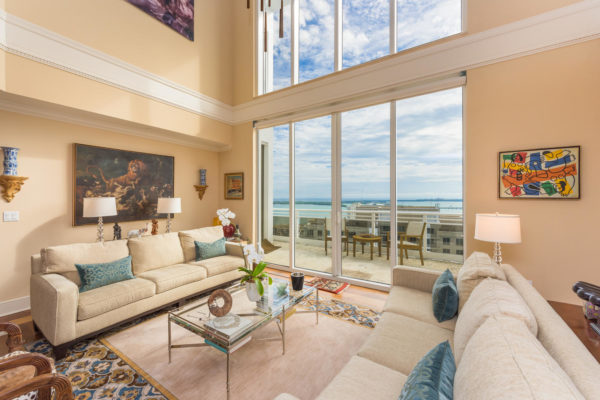 Este é o mais novo prédio de alto padrão em construção em Coconut Grove. As amplas unidades com enormes sacadas e pé direito alto vêm atender à clientela que estava em busca de uma verdadeira experiência em condomínio de luxo. O prédio oferece 5,2 acres de paisagem exuberante e vistas espetaculares da baía. Os luxuosos apartamentos em combinação com as áreas de lazer 5 estrelas fazem do Park Grove uma excelente opção de residência. Muitos dos nossos clientes optaram pela compra após visitar o projeto.
Prédio muito bem construído com acabamentos de altíssimo padrão. Este é um condomínio de muita qualidade localizado à beira-mar na praia de Surfside. O projeto oferece ótima área de lazer, assim como uma planta muito bem distribuída e com vista direta para o mar. Fendi é um prédio com poucas unidades e com a sensação de um exclusivo boutique buiding. Um dos únicos condomínios de luxo que está tendo movimento de mercado no momento.
O prestigioso Continuum Condo Towers em South of Fifth é conhecido por promover um estilo de vida de resort de frente para o mar. As duas torres oferecem apartamentos desde studio (na torre norte) até amplas unidades nas duas torres com vistas incríveis. Continuum está localizado em um grande terreno com acesso direto a praia na parte mais Sul de South Beach com vista para o Atlântico, Governments Cut, Fisher Island e Downtown.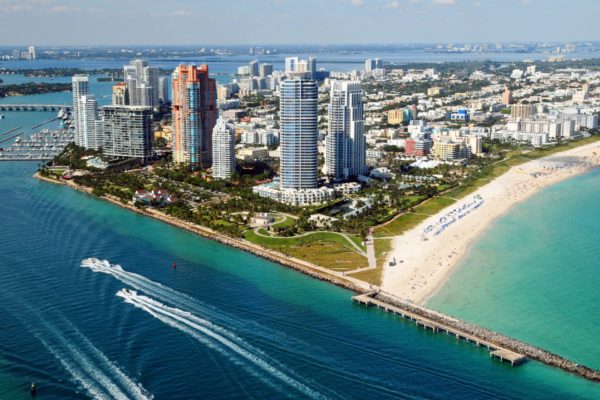 Apogee está localizado no exclusivo endereço de South of Fifth. Este condomínio oferece uma das melhores localizações possíveis em Miami e com vistas fenomenais do mar e da cidade. O prédio tem amplas unidades com elevador privativo e apenas 4 residências por andar. O prédio é extremamente sofisticado com acabamento de alta qualidade.