The Brickell Condo Market in Q2 2021
Brickell Condo Trends Q2 2021

Fewer Condos for Sale than what Zillow/Redfin/Realtor.com Show Are Driving HIGHER PRICES
Inventory decreasing and prices increasing are no news in Brickell, Miami or the US for that matter. After all, single family homes available for sale (inventory) have decreased in certain Miami neighborhoods up to 75%; yet, the size and "fluidity" of the Miami Urban Core and Brickell condo market make these numbers unlikely. However, double digit condo inventory reduction in Brickell is worth noting and we are definitely experiencing that. The following are the four key trends I am observing in the Brickell condo market in Q2 2021.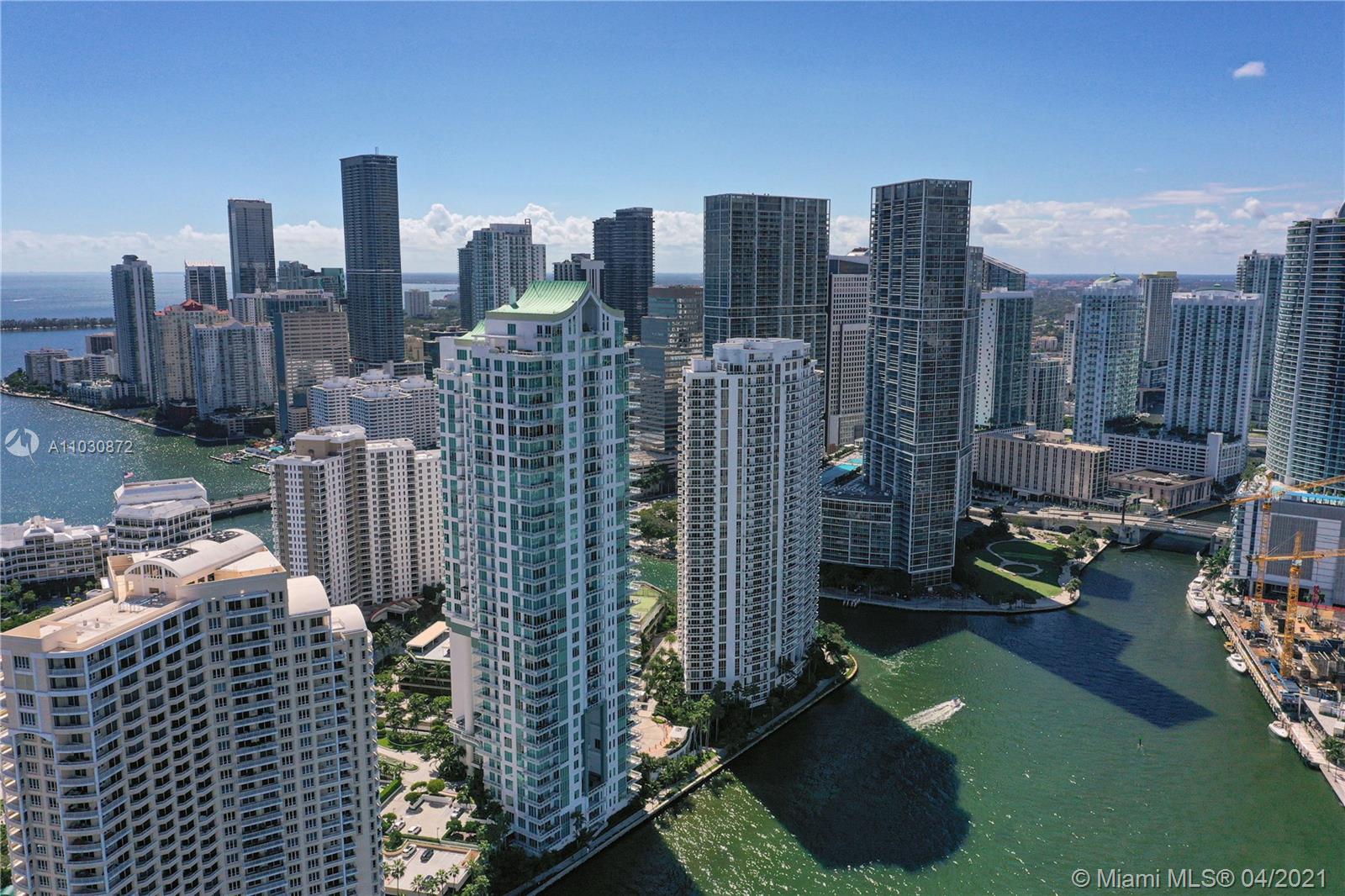 Inventory reduction has accelerated exponentially
Brickell Condos for sale (Inventory) has decreased by 28% since the beginning of 2021 and about 40% since the 2018/2019 peak. In fact, the decrease in Brickell condos available has only accelerated as the year has progressed, indicating buyers should ACT NOW. The year started with 1% monthly inventory decrease in January, followed by 3% in February, 6% in March and 9% in April. May came in with a 13% inventory reduction. And no, these are not cumulative numbers. WOW, you can see below it is literally falling off a cliff!!
Best units and best deals with old pricing are pretty much gone
As is common in this type of market, the best units (i.e. new buildings, premium views, upgraded, etc.) and well-priced ones are the being sold and very few are left. This is driving less desirable units at the same price points to receive offers they didn't have before and premium units coming to market to be repriced higher. This is going on all over Brickell and while averages do not reflect dramatic market condition changes, there are some significant ones in specific buildings and segments.
Price shifting upwards
While averages show only modest price gains across Brickell condos, they mask dramatic changes. Several units have already closed above $1,000/sf in Flatiron, the newest Brickell premium building. While there were several premium penthouses that sold above this price point, most units didn't. This event marks an inflection point as resale prices are now higher than pre-construction prices, something hard to believe a year or two ago and a boost for new construction projects in Miami such as Waldorf-Astoria, Aston Martin and Baccarat.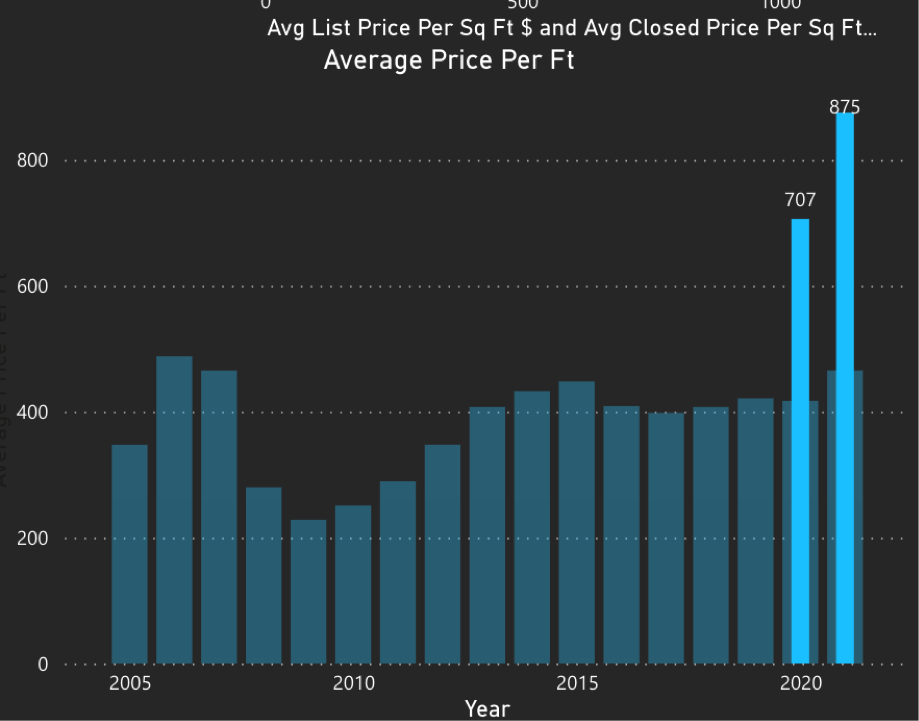 Another example is the three-bedroom segment I described in my January article you can find here. The two-bedroom segment also started the year with plenty of good options under $400k. Around March, you needed more than $400k for a new unit and now we are shifting to good options being priced above $500k. All of this in just 5 months.
There are fewer condos for sale than advertised
Even though there is a lot of talk about off market and pocket listings across Miami, this phenomenon isn't as common in Brickell and thus inventory isn't higher than displayed through the web. Furthermore, a significant amount of listings that show up in Zillow, Redfin, Realtor.com, the MLS -and the statistics/charts above- are not immediately available in practice due to several reasons: tenant long term contracts, tenant refusal to show, unresponsive owners not willing to sell, etc. Lastly, several realtors are keeping units on the market even if they already have a contract. This has become so prevalent, the Association of Realtors has asked realtors to report these cases. All of this is more prevalent in the lower priced segments of the Brickell Condo Market and leads to frustration across buyers and realtors.
If you are a BUYER:
Identify a broad list of properties as you may get only a fraction of the total appointments you seek
BE prepared to pay for pricier units rather than the low priced ones
BE prepared to act quickly on well-priced units and preferably make cash offers
Be patient and prepared for inflexible and unresponsive owners
Explore lesser known areas (i.e. South Brickell) and Buildings (i.e 1060, The Bond)
If you are a SELLER:
List now to sell slow-moving property that would not have sold easily in the past
List now to get higher premium prices for premium properties
List now to avoid market changing and getting as slow as it had been through 2020
List now to take advantage of market comparables picking up and thus facilitating financed condos to appraise at higher prices
As always, give me a call and I'll be happy to expand on the points above. If you are a buyer, I'll help you craft a strategy to get the property that will fit your lifestyle and financial situation. If you are a seller, let me explain how our unique resources can help you get record prices as we've done across many Miami neighborhoods.