Schenley Park 2017 Market Re-Cap and Where The Neighborhood Is Going
The Schenley Park Real Estate Market Update 2018
2017 was the year of market corrections. As supply increased and demand decreased, sellers faced more competition and struggled selling their homes, while buyers faced inflated prices. Schenley Park has been seeing its own neighborhood changing with more sales in new construction, vacant lots, and teardown or houses in need of renovation.
Sales of single-family homes in Miami-Dade saw a 4.3% decrease in sales, while Schenley Park saw a 15.4% decrease. In 2016, the neighborhood experienced an increase in new home construction sales compared to 2017, whereas 2017 experienced more sales for houses that needed renovation.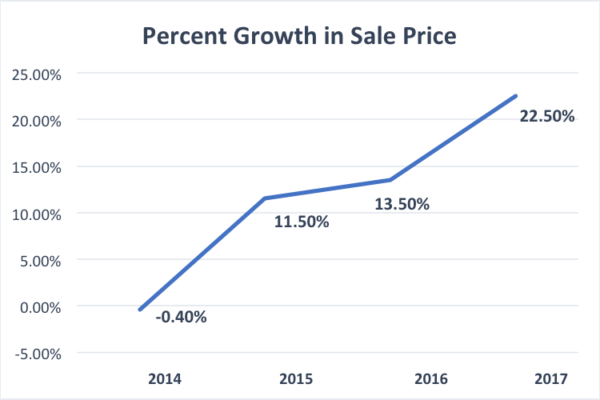 Despite the dip in sales, the Schenley Park price market remained strong for the year and still out performed all other previous years. The average price per square foot for the year was $267, a 11% increase from 2016, and the average sales price jumped up 22% from 2016.
However, as buyers continue to face inflated prices and sellers continue to oversaturate the market with new construction, teardown, renovation, and turn-key ready houses, the Schenley Park neighborhood is likely to see the same pattern as Miami-Dade of over supply and lack of demand.
In Schenley Park, nearly 50% of the currently available houses came on the market in January 2018 and the average days on the market has increased to over 3 months.