Is it a Good Time to Sell Your Miami Luxury Condo?
Selling Your Miami Luxury Condo | The Time has Never Been Better
The Miami luxury condo market is very strong right now, but this market is known to be cyclical. As we have always advised in the past: Sell when the market is high and nobody else is selling. We do not expect this market to go down, but it might be experiencing a slight correction at one point as prices cannot go up indefinitely. Many markets have experienced corrections in the past and it does not affect every condo owner equally. The condo market is pre-dominantly an investor-driven market and more likely to react strongly to macro-economic events. If you are an investor in the current market, this is the right moment to sell.
Our listing at Elysee in Edgewater sold above asking price just a week after listing it
How Can this Market Begin to Soften?
The market will soften when the demand decreases or when the supply increases. We do not see demand decrease any time soon, but there is an argument to make that prices cannot keep increasing indefinitely and at one point buyers will stop making offers or start offering below asking price. For this blog we want to focus on the increasing supply. At this moment there are 16 new luxury condos being constructed, many of which have just been announced. We have done the math and the 16 new luxury condos around town provide for a little less than 4,000 new residences. When given a choice, many buyers prefer a brand new condo over a resale condo.
The David Siddons Group has currently 10 units under reservation at different new construction projects around Miami, Fort Lauderdale and Pompano Beach.
Is it a Good Time to Sell Your Miami Luxury Condo? | 4000 New Condos Units will enter the market
There are about 16 new luxury condos entering the market and that is just in Miami, not including the new condos in Pompano Beach and Fort Lauderdale.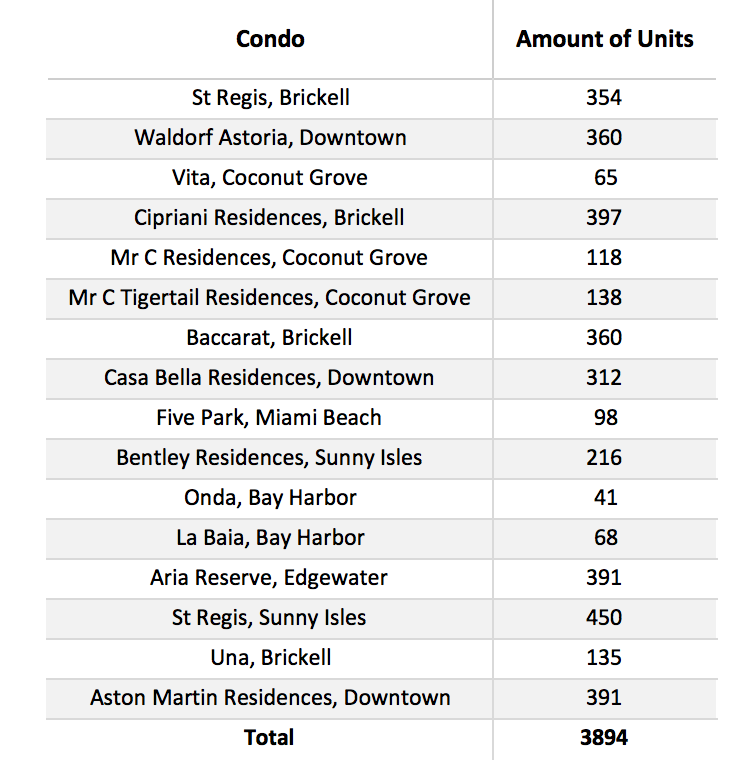 The Price Ranges of the new Condos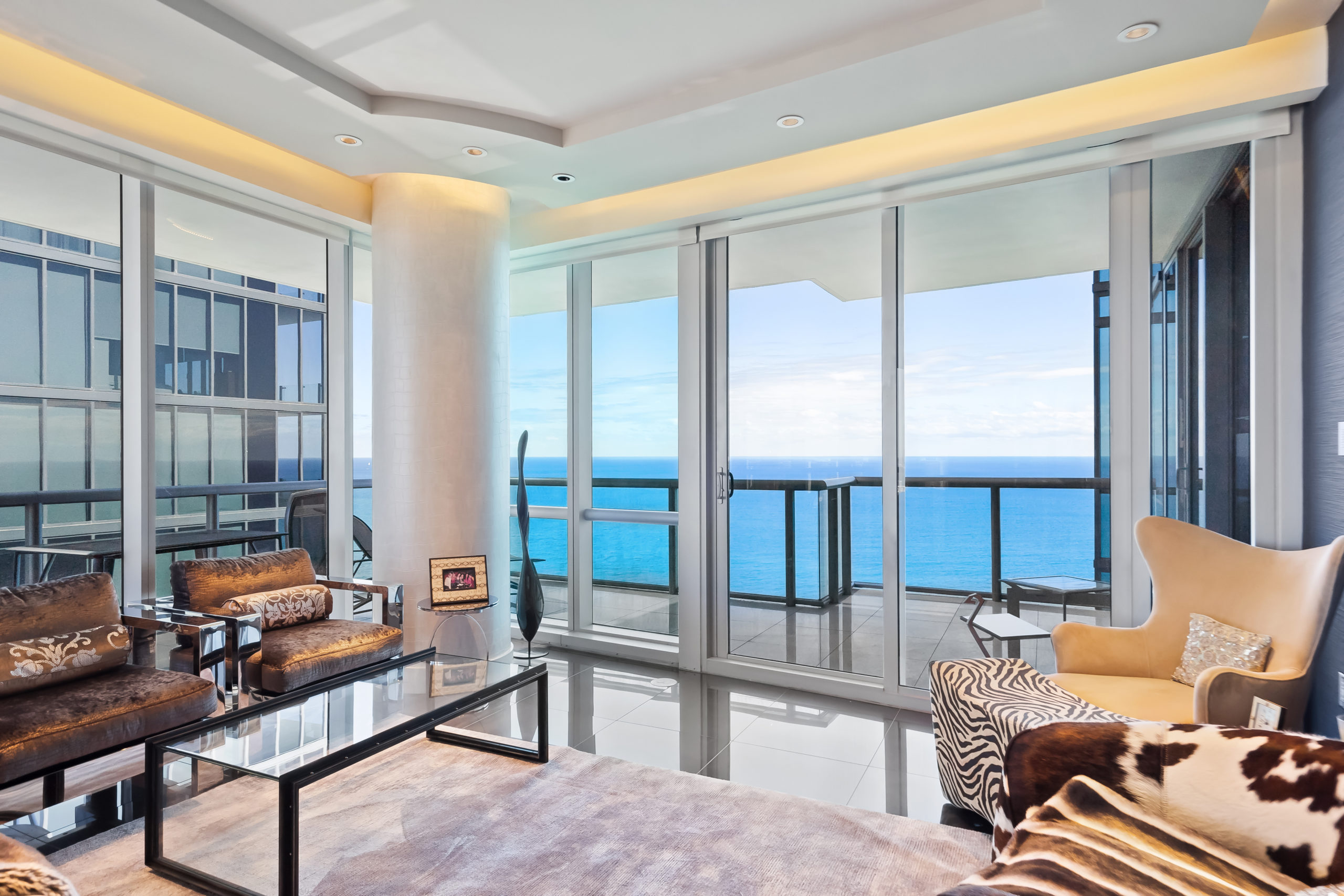 Is it a Good Time to Sell Your Miami Luxury Condo? Yes, our listing at Jade Ocean received 10 showing requests during the first weekend after listing it.