All You Need to Know About Relocating to Coral Gables
A Complete Guide about Moving to Coral Gables
Coral Gables is one of Miami's most desired residential areas and very desired by families with children. The city of Coral Gables is wide-reaching and is ideally located just south of Brickell and Coconut Grove and North of Pinecrest. As there are many families from all over the world moving to Miami and in particular to Coral Gables, we decided to write an article about moving to Coral Gables.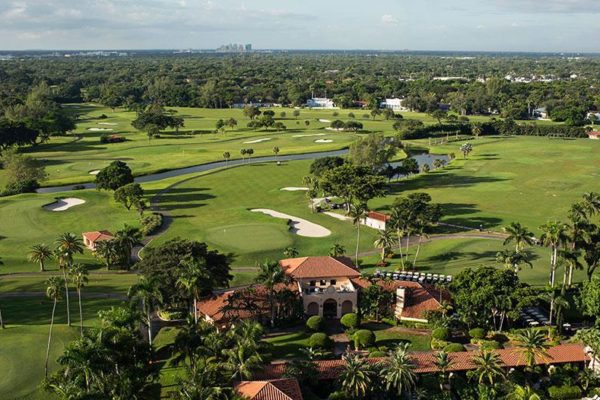 A Must Read Before Moving your Family to Coral Gables
When you move to Coral Gables, most people will first need to decide whether they want to rent or to buy a Coral Gables property. Of course this decision is heavily based on the period you are planning to stay in the Gables, but it will also depend on the prices. Below we provide you with an overview of actual rental price ranges and sales price ranges. This will help you with deciding whether renting or buying fits you better.
When it comes to Coral Gables homes for sale, the Gables ranges from quaint Spanish Colonial homes to multi-million dollar mansions for sale on the water, in the gated communities or around any of the golf courses.
The Gables is divided by the US1. The west side of Coral Gables is known to be more affordable with many smaller, cozy, old Spanish Homes. The area also offers some really exclusive real estate options mostly around the golf courses (The Biltmore Golf Course and the Granada Golf Course) and the Coral Gables waterways (Streets like University Drive, Jeronimo Drive and Granada Boulevard).
Coral Gables homes on the east part of the US1 are generally speaking larger in living space and lot size. Here is where we find all the Coral Gables homes for sale in gated communities and Coral Gables waterfront homes for sale with direct bay access or with just a few bridges away from the open bay. It is in this area that we find some of Miami's most luxurious homes for sale.