Investment opportunities in Miami – Why Miami is the new New York
More and more New Yorkers are moving to Miami. The original blog was written in 2014 and here below I have added some additional links for more updated information.
Contact David Siddons for more information about Moving to Miami. David is a top producing realtor and director of luxury sales with Douglas Elliman. He is known as a market analyst and the author of Miami's most influential market reports and forecasts
David Siddons | 305.508.0899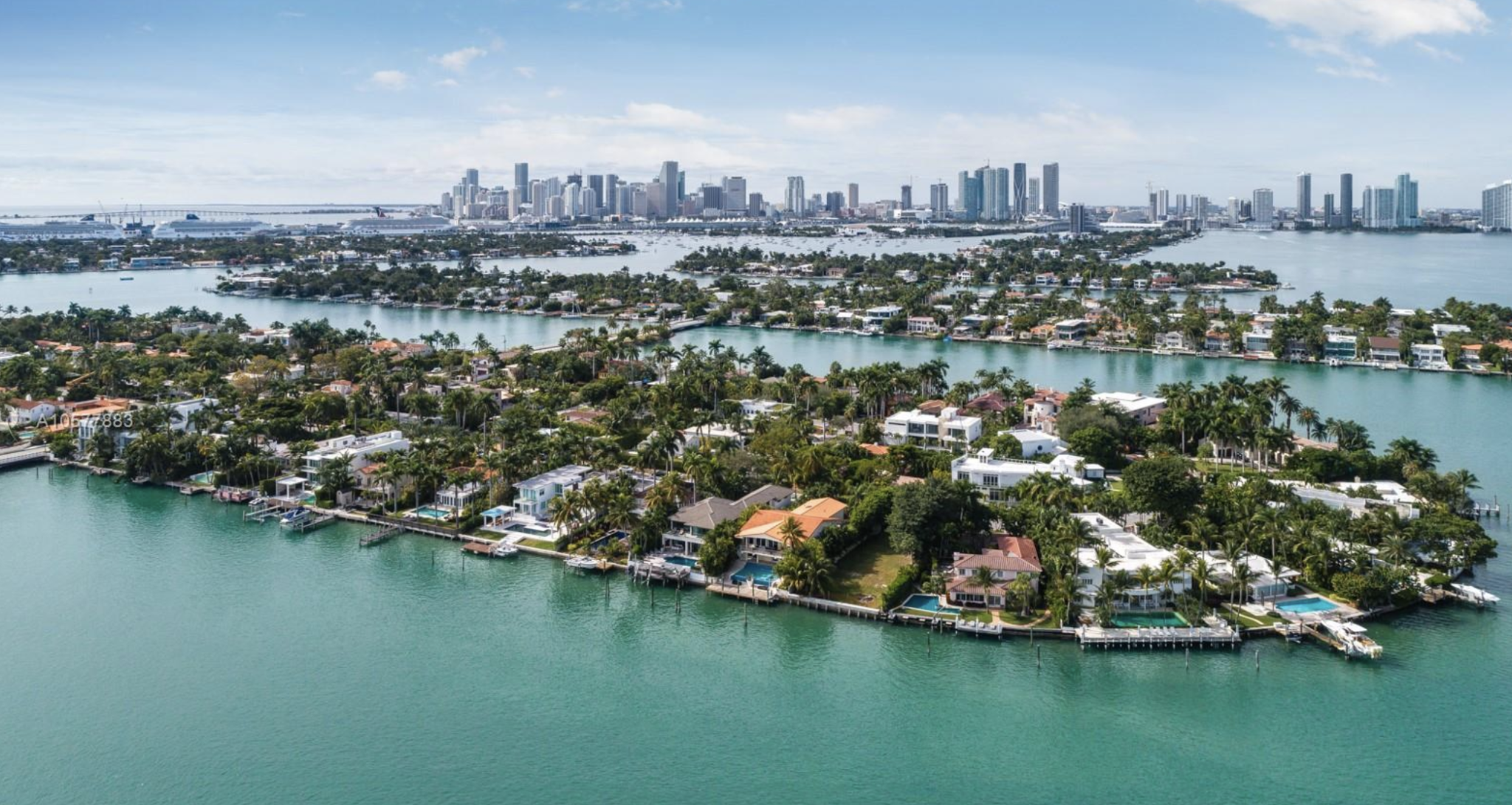 Why Investing In Miami Real Estate Is On Everyone's Bucket List?
Please refer to the above information for our latest relocation articles. The below information was written in 2014!
From Apples to Oranges
New Yorkers are buying up Miami Real Estate and they are not shy to spend some money. Many luxury realtors have noticed that the New Yorkers  are buying their way into Miami and are now competing with the South Americans over the most luxurious properties. New York City's most influential players are moving down South and the reasons are plentiful. They don't just come to enjoy the sun and the Beach, because nowadays Miami's Financial Sector and Business is as booming as is Miami Real Estate
Here is why New Yorkers see many Investment opportunities in Miami:  lower taxes,  lower cost of living, luxurious real estate and the nightlife and beaches don't hurt either.
Investment Opportunities in Miami: Lower Taxes
The main reason why New Yorkers travel south is because of New York's rising state income taxes. The top earners see huge chunks of their money disappear into governments pockets. As Florida doesn't have any capital gain taxes, state income taxes, or estate taxes your return on investment will be much higher.
So if you think about it, a hedge fund manager reporting $1 million in income can expect to pay only the federal government, whereas his counterparts living in New York City and Connecticut will fork over an extra $104,300 and $67,000 respectively.
In Miami Today News one of the City's brokers (Mr Morr) is quoted saying: "If you earned $1 million in New York and paid 12% combined state and city income taxes, that's $120,000. If you're able to homestead in Miami and not pay those taxes, that would buy you a $1.5 million house.How? The cost of finance a $1.5 million house with taxes, insurance and mortgages is about $10,000 per month or $120,000 a year". The above equals a free house, you could live in a Miami $1.5M house with the money you saved by leaving New York.
According to Bloomberg some big players in the financial world (among which Lloyd Blankfein – CEO and Chairman of Goldman Sachs) have purchased a Condo in Faena House, a new $1 billion Miami luxury condominium development. Faena Miami Beach is an 18-story ocean condominium featuring 47 residences ranging from $3 million to $50 million, the report said. Faena House is currently selling for an average of $2,400 per Sq.Ft.
Mark Spitznagel,  founder of hedge fund Universa Investments, is also moving his company to Miami. He told Business Insider:  "Florida's business-friendly policies … offer the perfect environment for us as we expand, I would expect to see more firms like Universa voting with their feet and relocating to a more hospitable business and tax environment, especially as many local governments are trying to tighten their grip on businesses."
Investment Opportunities in Miami : Financial Hub
Miami is the second Financial Hub in the US right after New York. Many International Bank has established itself in Brickell, which is Miami's financial district. The Miami Downtown Development is creating an environment attractive to bankers in order to establish Miami more and more as an important financial hub in the States as well as for South America
At this moment there are approximately 70 hedge and private equity funds headquartered in Florida. Among which investment companies such as Everest Capital, which manages an estimated $2.3 billion, and private-equity companies like Trivest and HIG Capital.
And with the growing Latino market, setting up shop in Miami means capitalizing on a growing Latin American client base.
Investment Opportunities in Miami: Lower Costs of Living and Lower Real Estate Costs
The Costs of living in NYC is between 10-40% higher than in Miami and Real Estate Prices being a significant factor in this. As Space is more freely available in Miami than in NYC where space is limited unless you have very very deep pockets. In General Miami Real Estate is relatively cheap when comparing Miami to other Luxury Markets (see graph here below)
Our own EWM CEO Ron Sheffield affirms that local property values have been a major draw to American homebuyers in the past three years.  "When you compare with other world centers we are a fraction of the cost. You can literally buy three or four of our Brickell Avenue condos for the price of one in New York," he said. Miami's most luxurious waterfront Condos are $3,000 per Sq,Ft, an amount that does not shock investors from New York
Investment Opportunities in Miami: Miami's Luxury Real Estate
Miami offers a wide range of ultra luxurious Real Estate. From waterfront homes in Key Biscayne to Luxury Condos in South of Fifth there are plenty of real estate investment opportunities in Miami. As described here above Miami's Real Estate is still affordable in comparison with other Luxury Real Estate markets in the world while offering (in most cases) direct access to the beautiful South Florida Beaches.
Investment Opportunities in Miami: Miami's Quality of Life
Miami rose to seventh place in a recent survey of the most important global cities to the world's wealthy.
Miami and New York were the only North American cities to make the top ten list of the Wealth Report, which is issued annually by London-based real estate consultancy Knight Frank. The report includes the Global Cities Survey which ranks cities based on four factors: economic activity, quality of life, knowledge and influence and political power, as well as taking into account the number of ultra-high net worth individuals who call each city home.
Miami ranked fourth in quality of life; ninth in economic activity, eighth in political power, and 10th in knowledge and influence.
Miami, which ranked eighth last year, outranked every other city in the Western Hemisphere with the exception of second-ranked New York. Miami outperformed Paris, Beijing and Dubai. The Global Cities Survey predicts that Miami will remain in the top ten for at least the next decade. New York and London will continue to vie for the top two spots over the next ten years, according to the report.