The 2018 Bal Harbour Luxury Condo Report
Bal Harbour Luxury Condos for Sale | The 2018 Market Analysis
A Soft Second Home Market 
When discussing the Bal Harbour luxury market it is essential to know that there are only a handful of luxury condos available in this neighborhood (far fewer than we see in other neighborhoods like Miami Beach, South Beach or Sunny Isles). The luxury condos are: St Regis, One Bal Harbour, Bellini and Oceana. With that said it is important to say that this small neighborhood works in conjunction with other sections of the beach and buyers generally won't discriminate their buying behavior from one part of Miami Beach to the next, most notably from Surfside which is 1/4 mile to the south.
Understanding this neighborhood's buyer and seller behavior is best understood by the demographic profile. Bal Harbour has always been strongly supported by foreign investors who bought luxury condos as a second or third 'vacation home'. Many of these investors come from countries that currently have challenged economies and currencies, which in turn may have potentially caused a softening in 2017.
Oceana Bal Harbour is the newest addition to the neighborhood but there are limited sales (less than 3 units are sold) so we have to be careful not to make sweeping assumptions.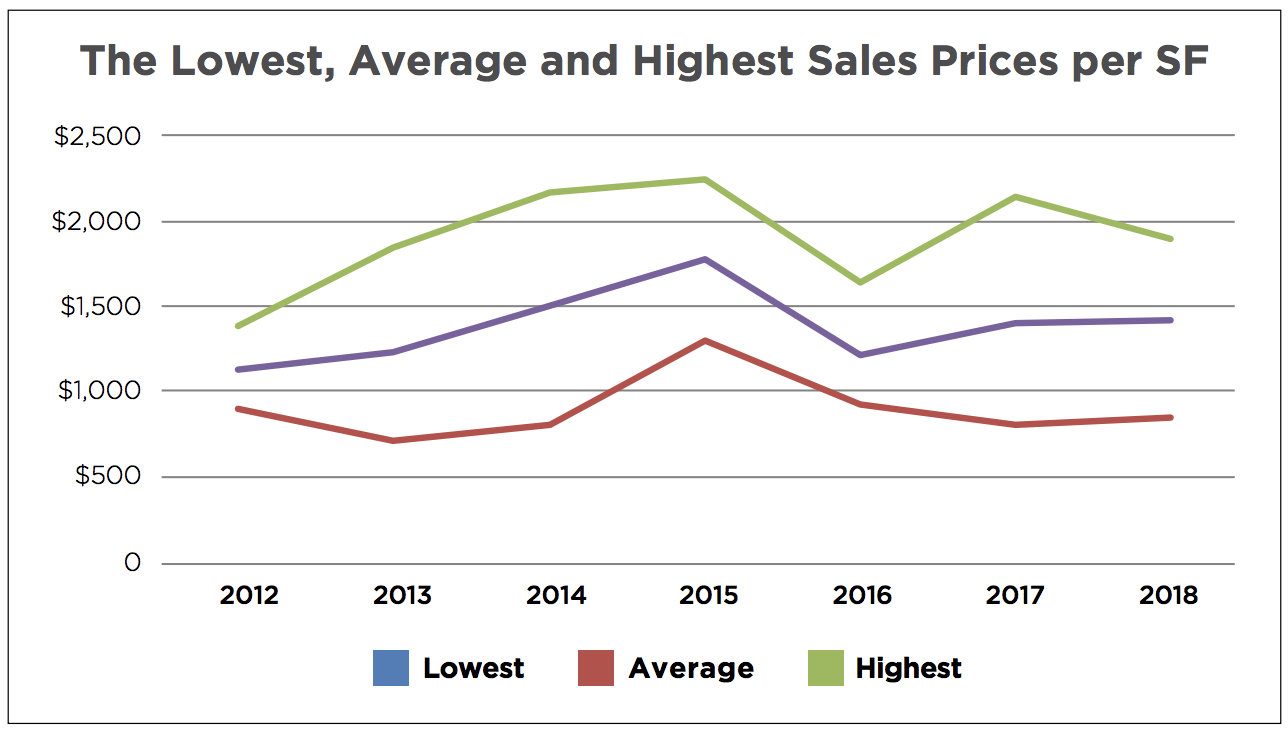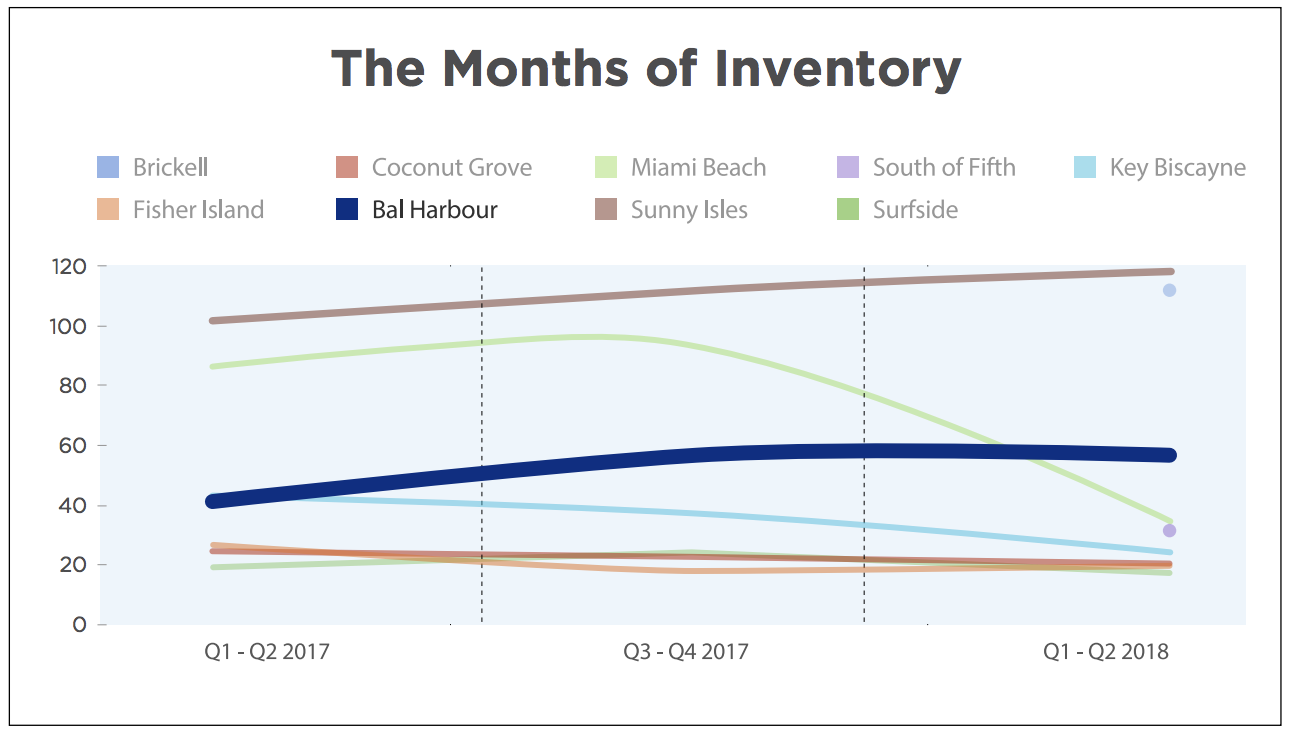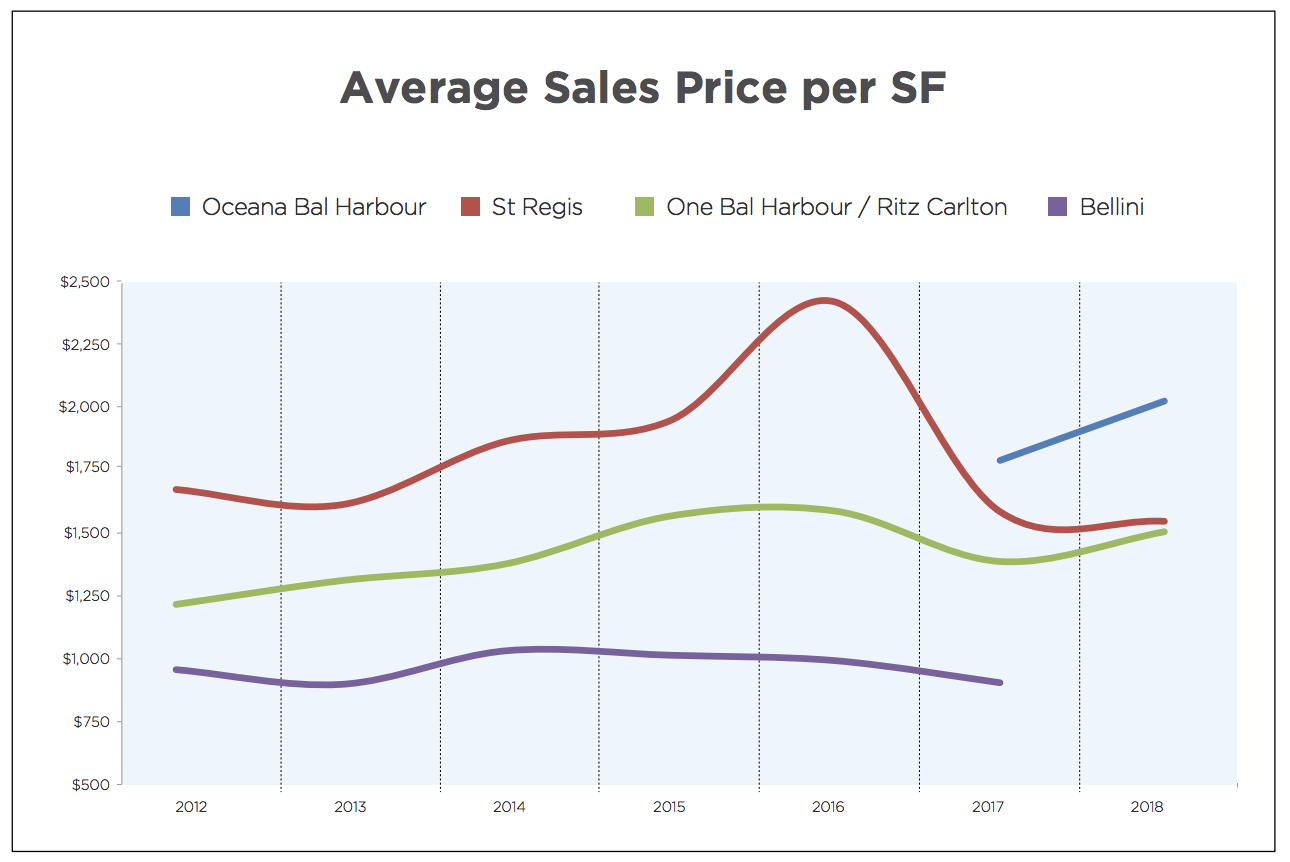 Much like Sunny Isles, Bal Harbour as mentioned is not a primary market. Many people buy in Bal Harbour for their second home and this has become a legitimate problem in an overheated market. Signs of an overheated market (high levels of inventory and high asking prices, which result in long periods on the market) combined with a soft rental market (high levels of rental inventory) typically result in more immediate and aggressive downward behavior compared to primary markets (where the majority of homes are a primary residence). Contact me for my personal and unfiltered opinion about the different condos in Bal Harbour.