Frequently Asked Questions about Moving to Key Biscayne and Key Biscayne Homes for Sale
FAQs about Key Biscayne Homes for Sale
Key Biscayne is one of Miami's most preferred neighborhoods. Key Biscayne is a barrier island in the Biscayne Bay known for its excellent real estate, school district, public parks and beaches. It is a desired residence for boaters and those looking for waterfront properties as many Key Biscayne homes are located on the open ocean or within minutes from the open ocean. We noticed that families that are considering to move to Key Biscayne often have some urgent questions which we have answered in this article. In case you still have questions or doubts please call David Siddons directly at 305.508.0899.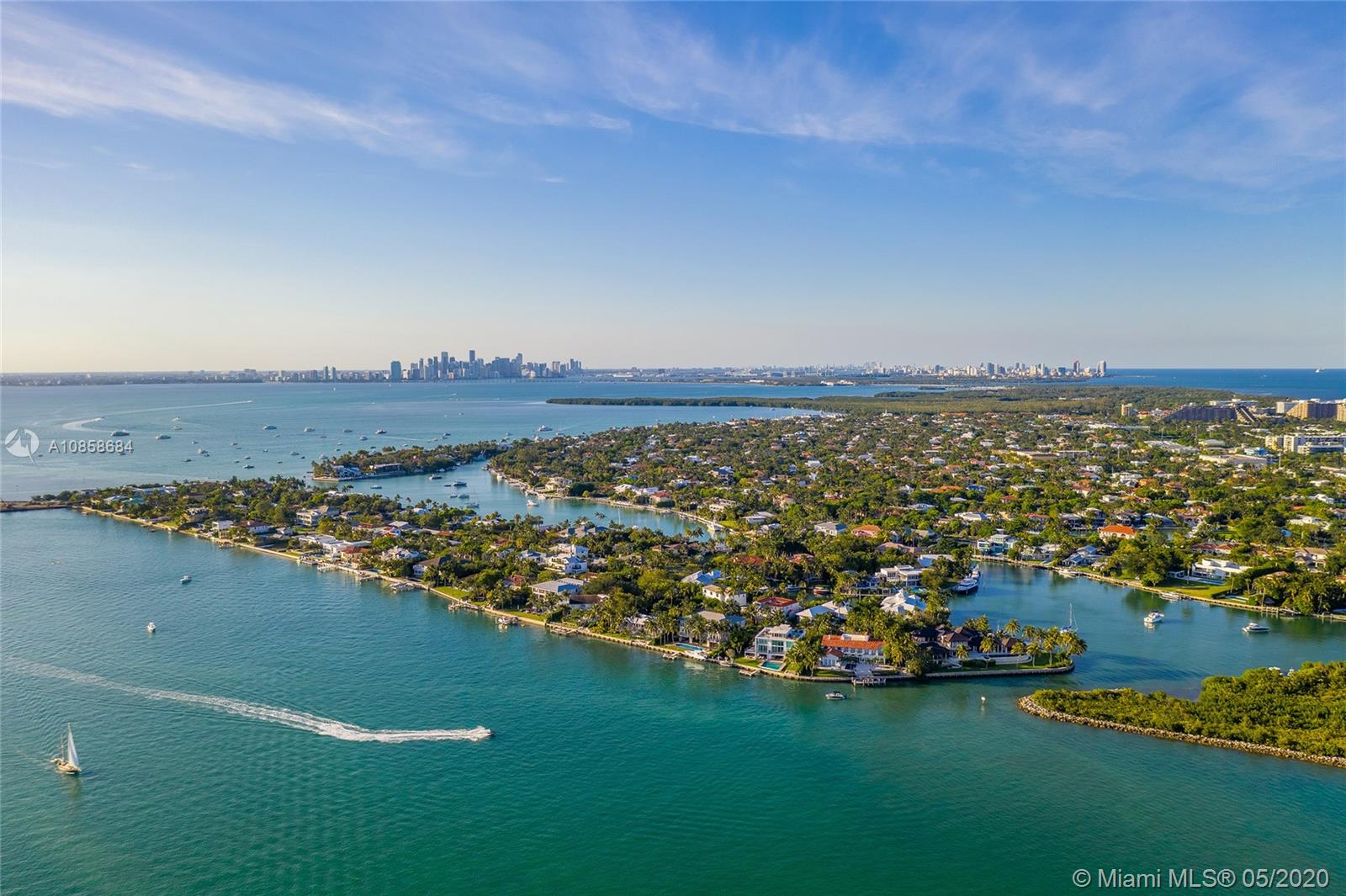 The Waterfront Mansions of Key Biscayne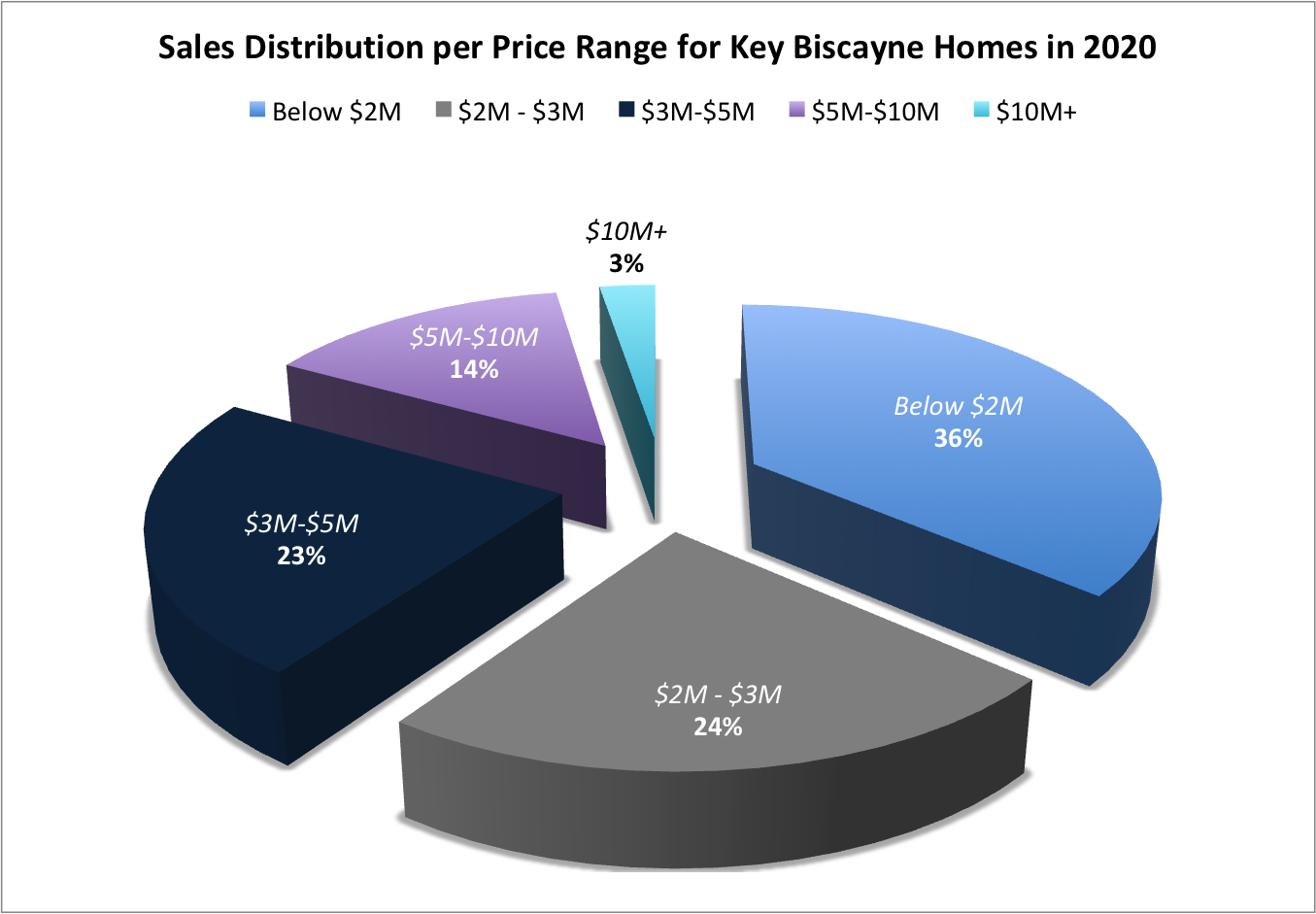 Is Key Biscayne a good place to live?
Key Biscayne is an excellent place to live and one of Miami's most desired and exclusive residential areas. Located on a 12-mile long island off Brickell and Coconut Grove, Key Biscayne real estate offers the ultimate waterfront living. The exclusive and often waterfront homes attract the world's wealthiest families and real estate investors, often looking for a solid place to raise their family. For families the most attractive aspects are the island's safety (with 24/7 police control), the presence of one of the best public schools in the USA, and the high-end quality of life and social scene. Other advantages are the great beaches, national parks, the Crandon tennis courts (26 courts, including 13 that are lighted), Crandon Golf (a championship 18-hole golf course), marinas, restaurants & bars and a community center. Key Biscayne is also close to the Financial District in Brickell, Coconut Grove and even Miami Beach.  Real Estate in Key Biscayne Florida is also a favorite with boaters, because of the proximity to the open water. Unlike other areas there are no fixed bridges in Key Biscayne and almost all waterfront mansions offer an immediate or fast access to the open waters. According to one study Key Biscayne is the number 1 spot to live in Florida, and we are not surprised. This is a self sustainable island community which has the infrastructure of a large city, but is also very laid back and relaxing.