The Up-and-Coming Miami Residential Areas That Offer Great Value!
New Homes Are Coming Up West of US1
Miami's primary markets such as Pinecrest, Coral Gables and Coconut Grove have performed very well over the last decade. These primary markets have seen a steady increase in home values and even when the rest of the Miami real estate market was correcting, this market saw strong sales numbers. It cannot be denied however that since the start of Covid-19, the demand for Miami homes has skyrocketed and average house prices are hitting a record high. Besides an increase in home prices, it is becoming increasingly hard to find good quality or newer homes that do not have multiple offers in place already. As this has become increasingly frustrating for buyers, we are noticing a shift of buyers moving west.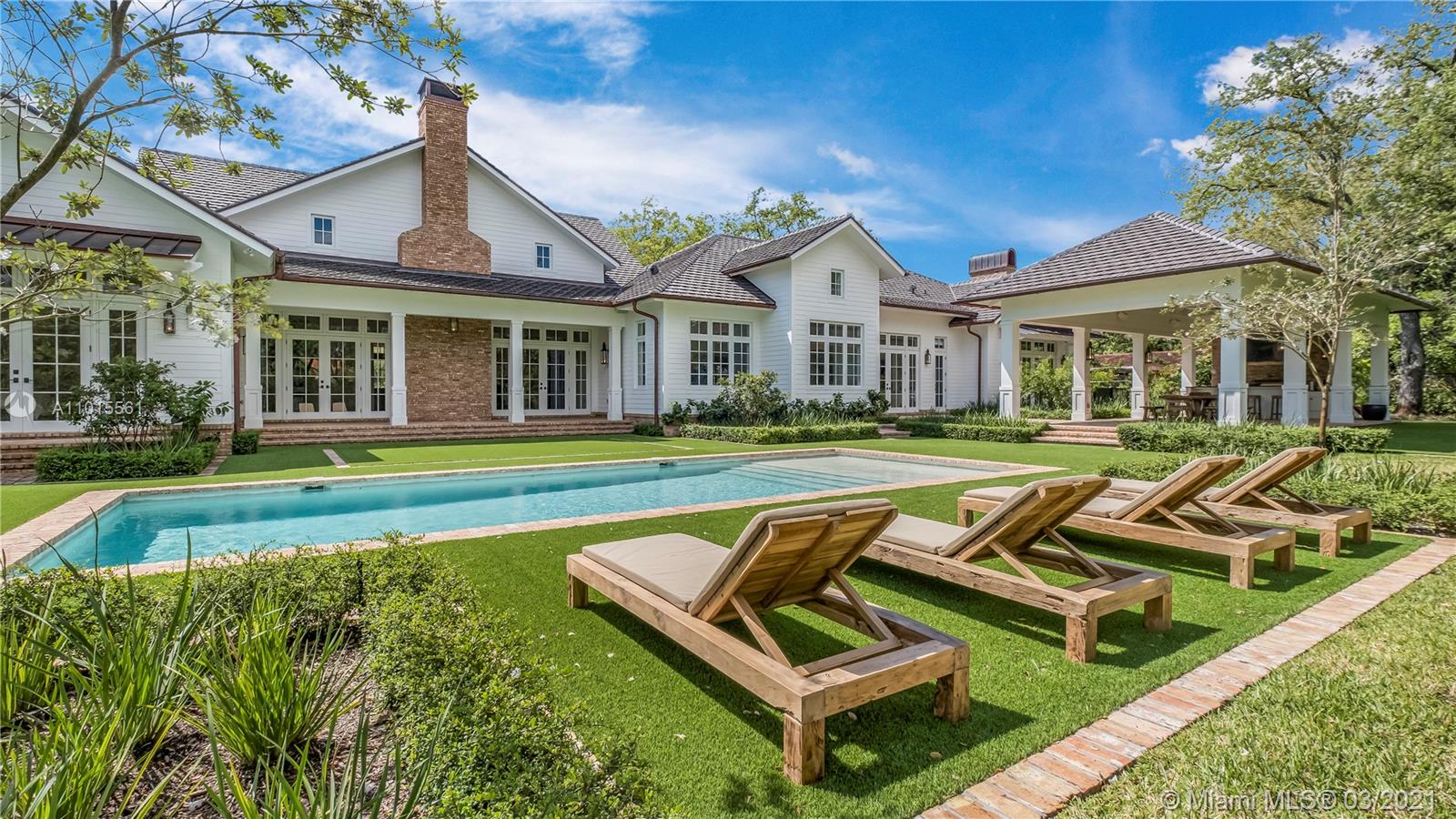 This brand new home on 9187 SW 96th is located west of US1, in West Kendall. Constructed by renowned Miami developer Mocca Group, this luxurious estate was just put under contract with a buyer from the David Siddons Group.
The West of US1 is Now Being Discovered by Developers and Buyers.
When I get calls from buyers they ask for Coral Gables or Coconut Grove. These are Miami's best known areas and those that are often covered in the media.  Most buyers have never heard of areas such as South Miami, High Pines or Glenvar Heights. Due to increasing home and land values however, more and more developers and buyers are looking into these areas. Many of my buyers are looking for a newer or perfectly finished home and therefore they are now shifting west for more options and value.
I have been taking several clients out to the areas just west of US1 (essentially South Miami, Glenvar Heights and the very west side of Kendall that borders Pinecrest) and the amount of brand new and amazing product is impressing. I noticed a great amount of new product in an area that still offers great value compared to the neighborhoods that are located east of the US1. Acclaimed developers such as Mocca are now increasingly present in these areas, which means brand new luxury homes are coming up.  Furthermore these areas are within close proximity of some of Miami's best private schools such as Gulliver, St Thomas and Riviera.
Homes West of US 1: The Up-and-Coming Miami Residential Areas That Offer Great Value!
Search Directly for Homes in the Up-and-Coming Miami Residential Areas That Offer Great Value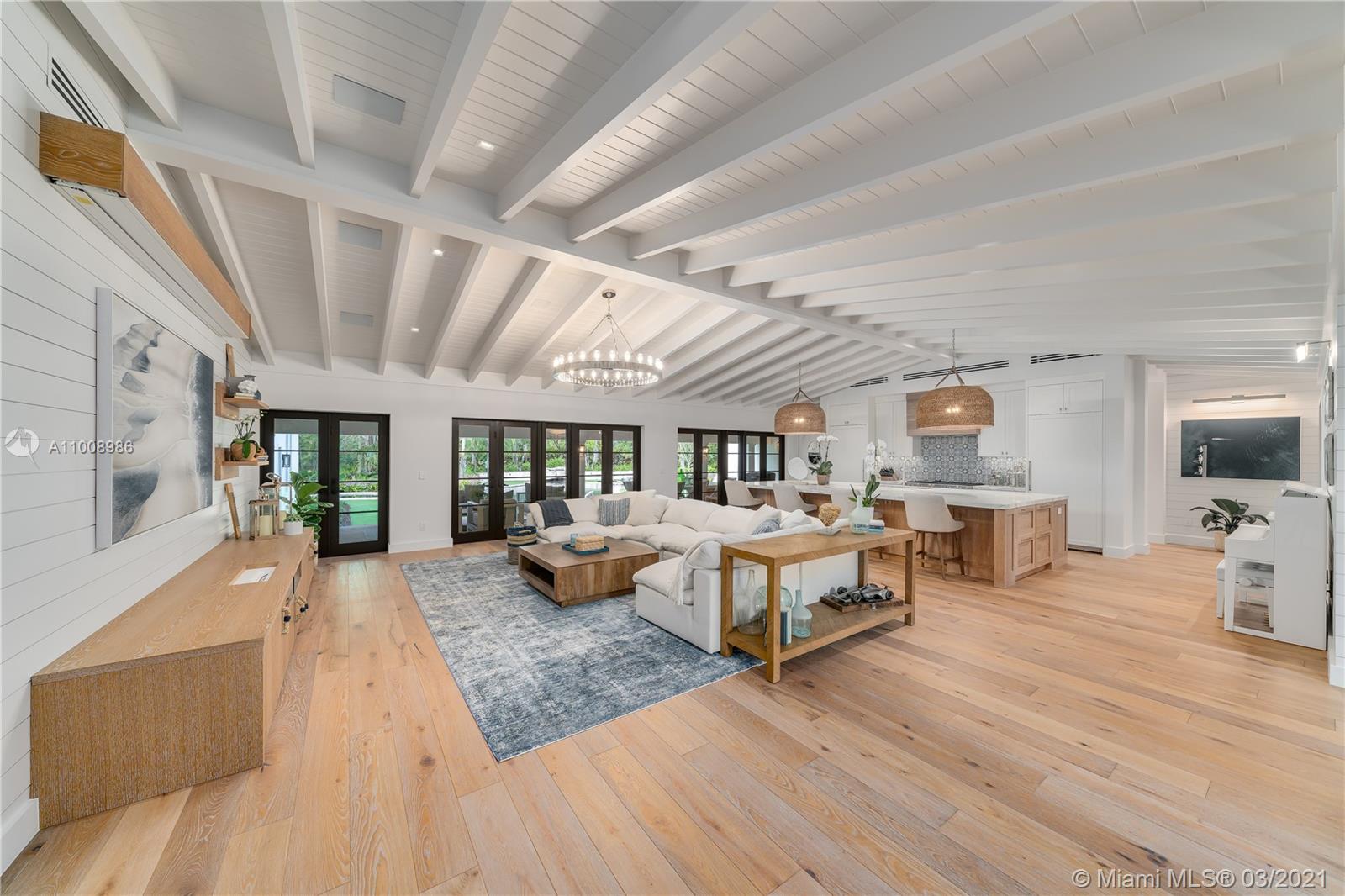 One of our buyers is under contract with this gem in Glenvar Heights (South Miami). This brand new 2021 construction on 7101 SW 66th St offers 5,130 SF of interior space and sits on almost an acre.