The Proposed Tax Reform Plan and Miami Real Estate
How will the Proposed Tax Reform Plan Impact the Miami Real Estate Market?
You might have heard people talk about Trump's latest tax reform plan and how it might affect real estate. Here is what the plan encompasses:
Eliminating or cutting in half the mortgage interest deduction. This means capping the interest expense deduction for residential mortgages at $750,000 rather than the current $1 million.

Limiting the deductibility of property taxes to the first $10,000 paid.

Interest remains deductible on second homes, but subject to the $1 million / $750,000 limits.

Eliminating the deductibility for home equity loans.

Eliminating the deductibility of state and local taxes (now called SALT), which hits high cost/high tax states (which mostly are "blue") the hardest.

Repeal of deductibility of moving expenses.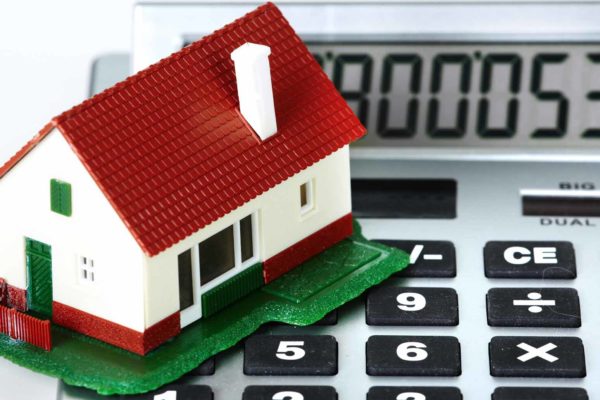 The Tax Change Affects Different Kinds of Miami Buyers
Obviously, these proposed changes will have an affect on the costs of homeownership as it will become more expensive. The financial constraints will hit both buyers of more affordable properties and buyers of luxury properties.
The mortgage interest deduction will be capped at $750,000, rather than the current $1 million which makes homeownership for those buyers more expensive. According to Ron Shuffield, President at EWM Realty, the combined sales of single-family homes, condos and townhomes priced between $500,000 and $1,000,000 represented 12 percent of the buyers purchasing housing in Miami-Dade County in Q3 2017.  The most recent stats show that 37 percent of homes sold between $500,000 and $1 million are cash purchases, he said, reducing the number of home buyers actually being affected by this proposed legislation.
The Miami real estate market is a market with focus on the luxury segment. It is home to many second home owners, snow birds and ultra-luxury real estate. With the lowered cap rate for mortgage interest deductions, limited deductibility of property taxes to the first $10,000 paid and eliminating the deduction for second or vacation homes this will have financial implication for Miami's buyers.
Should we worry for the Miami Real Estate Market?
Everything will indeed get more expensive, but in the specific case of Miami we don't think this will have a big impact on the market. The Miami Real Estate Market functions different than many other markets in this country. There is great demand for this market and we have an enormous international client base of people who pick Miami over any other market. With this demand and the specific market characteristics I don't think we will notice much in the prices.  The single family home market is not seeing high inventories and with many cash buyers and  wealthy investors I do not foresee prices to decrease because of this tax plan. The condo market is already seeing price corrections and this might help buyers to better negotiate a good deal with distressed sellers, but I am sure this will be a short term development before everything goes back to normal
On a more positive note: The removal of the state and local income tax deduction will create a massive impact on already expensive states such as NY, which might result in continued migration from higher-tax states to Florida (Florida does not have State Taxes).