The Miami "Moment" Became a Fundamental Shift
It Started With A Tweet and Transformed Miami Forever
They came to Miami for the open restaurants and sunshine, they stayed cause it was too good to leave. Since Covid-19, the attraction of Miami is going beyond the clear tax incentives. A city that was often mocked as lacking compared to cities like LA, San Francisco, NYC and Chicago has quickly evolved into America's new capital. A recent article by FT explains Miami's road towards becoming the most important city in America. As the article states "Once a refuge for the divorced, bankrupt and unemployed, Miami has evolved into a paradise of freedom"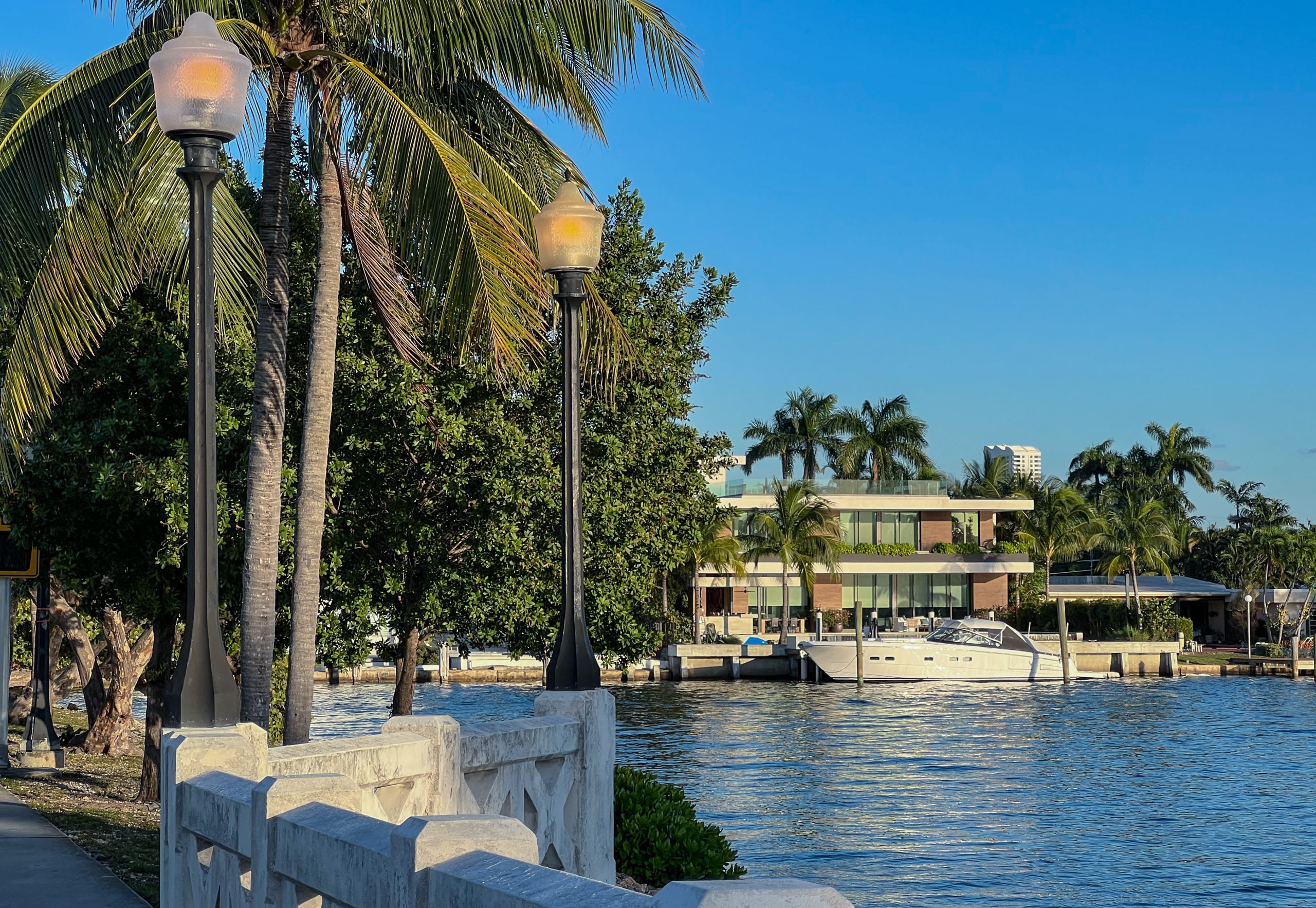 "If you think of Miami like a product, the conversion rate is extremely high,"
Jack Abraham in the Financial Times
This is not just a Miami Moment
According to new Census data released earlier this week, Florida is now attracting more new residents than any other state in the U.S. with in total 220,890 new residents entering the state between July 1 of 2020 and 2021, that translates into 605 new residents per day! You might hear an occasional  "But they will move back, once this Covid thing fades away", but are they really moving back though? It is not just people making their way into our city, it's cash flow, it's hundreds of new tech companies, start ups, hedge funds and restaurants and it's families with children who are enrolled in prestigious local schools. The absence of a state income tax, plus warm weather and a business-friendly mindset is now attracting more and more hedge fund managers, bankers and tech entrepreneurs to Miami than ever before. Miami is growing on all fronts and is quickly transforming into a world class city with a booming tech and finance industry, a business friendly climate, lots of jobs and an increasingly entrepreneurial and creative crowd.
The story shared in the FT article about a venture capitalist moving to Miami followed by 70% of his buddies is not a unique case. We have helped dozens of families with finding a new home, who then referred us to friends who also decided to come down. "Our friends are so happy there, we would like to make the move as well". With working from home becoming our new reality, many companies have asked their employees "If they could work form anywhere where would it be,?" The answer was mostly Miami.
Miami is Growing Sustainably
Miami is growing as a city and we are experiencing a fundamental shift from which there is no moving backward.  All of this is not just a momentum. The city of Miami is creating a path of sustainable growth, which includes attracting businesses and talent and keeping them here. It is all about promoting Miami's business-friendly environment and the city's responsiveness to the needs of the incoming businesses. Miami or Florida has always had the advantage of presenting a favorable tax climate and now we add several other aspects to the mix such as the appreciation of personal freedoms, lifestyle, job growth and safety. This in combination with crime concerns is some other states is fueling the mass migration into Miami. While Miami is receiving many people and money flows, other cities are loosing people because of increased crime, political polarization and increasing taxes. We do not see these feeder jurisdictions change course any time soon. No longer a city for tourists, but a city that attracts families, businesses, the tech crowd and major financial institutions. There is a business shift and it is having a cascading effect. As hundred of thousands have paved the way, more people are now inclined to make that move. There is a shift in the world order and Miami is very well in the center of it all. We are living in a new reality and this is the new normal.