Client Testimonials of the David Siddons Group
Norman Cooper – Buyer & Seller
⇒ "As far as I am concerned, David Siddons IS the best realtor in Miami"
⇒ "David Siddons finds you the right fit whether it is a end-users home or an investment property"
Lucy Robelo – Buyer & Seller
⇒ "He really takes the time and looks for what you need and what you like"
⇒ "He does the work for you, unlike many other realtors"
Podrog Family – Buyers & Sellers
⇒ "You said trust me, we are going to market and sell your house. And you did, you had a contract on our house in 6 days"
⇒ "The level of professionalism was outstanding, the listing video, the marketing"
Jon Gottleib – Buyer & Seller
⇒ "He was highly effective in bringing potential buyers into the house as we were looking to sell and at the same time had a feel for us and got to know us as people and find the right house for us "
⇒  "There were some houses that we thought were a good deal but David pointed out some of the flaws and kept us from moving into a house that just wasn't right for us "
⇒  "David made me see the house we ended up buying, one day before it hit the market and we made an offer the next day"
Sebastian Diaz – Buyer & Seller
⇒ "David was knowledgeable of the market"
⇒ "Buying a house with David made it so much easier than we thought it would be"
⇒ "One of the most brilliant real estate agents we have here in Miami"
Joao Alvarez and Rita Tavares – Buyers & Sellers
⇒ "Cris with all her expertise and talent helped us find a new place in Coconut Grove"
⇒ "highly recommend hiring her next time you need a new place for your family"
Vila-Biaggi Family – Sellers
On very rare occasions you receive the service from Brokers that we received from you in the sale of our Unit at Grovenor House (GH).
We had been romancing the sale of our Unit for two years, and finally on August 8, 2017, we gave you the go-ahead to sell it and by the end of August, we had already agreed with a potential buyer the sales price.
Afterwards, Hurricane Irma came through Puerto Rico and Florida, causing minor damages to GH.  Then came Hurricane María and there were no flights going in or out of Puerto Rico, and limited communication, which reduced my participation in the resolve.
In one of those opportunities we spoke on the phone, you told me of some water spurge, but had already taken care of it and in the process being dried and fixed. When I finally got into GH on October 12, everything had been fixed and I couldn't notice any change whatsoever from the day we had last visited GH on August 7th.
I am very grateful for your team support, Marianela and yourself in making this sale a reality, not only for the success of same, but also being able to deal with a very professional group.
Xavier Rocoplan Seller Coconut Grove, Buyer Ponce Davis
Following David's advice was instrumental and we really felt we were working with David as a team. Very impressed also in David's local market knowledge to build fair expectations both on the buy and the sell side. Last but not least, David has been extremely diligent & responsive managing the buy/sell processes. Highly recommend – it makes a difference to feel receiving value for money from these agent fees!"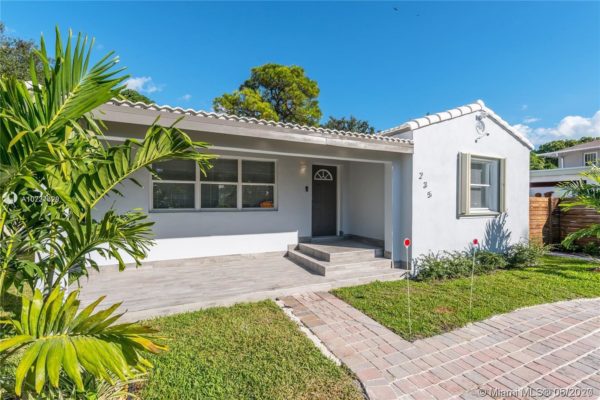 James Bator: Seller and Buyer Coconut Grove and El Portal
I bought an investment property in Coconut Grove about 5 years ago, and made a killing on it thanks to David's expertise. Most recently, David's team (Elaine Tatum) helped me with a difficult situation following my divorce. Elaine had to deal with a challenging situation with showing the house,
and keeping it in showing condition. She went above and beyond to make sure that the house sold, and for a price I didn't think I would get. David and Elaine are true professionals with tremendous local market knowledge, and I will continue to leverage their skills in all of my real estate transactions
Stephanie Doerfler, Buyer 2900 Natoma Street Coconut Grove
David Siddons and his team were more then professional in my process of buying a home in Coconut Grove. As a New Yorker I knew very little about the ways of real estate in Miami or much of anything else when it came to Miami . David and his team educated us fully! Very detailed yet not  overwhelming. Most brokers in my experience don't really know there clients needs and wants. David and his team really got to know myself, family and even my closest friend in Miami in order to find us the perfect home. We came down to Miami looking for a new home and walked away with that and some new friends. If you are lucky enough to be one of David Siddons clients you will find want you are looking for and more.
Jeremy Fernandez, Buyer Grovenor House, Coconut Grove
Analytics and market knowledge are unsurpassed in the Miami area. He quickly moved past the typical "everything is great, this is the perfect time to buy" broker speak into a genuine analysis on the ups and downs of the market.
Steve Nivet – Seller 3820 Loquat Ave, Coconut Grove
"The entire process was efficient. David's attention to service excellence and customer obsession was clear from the first meeting. David's knowledge of the market and attention to detail made the entire move extremely easy. Would certainly say he's at the top of this game! Thank you again David"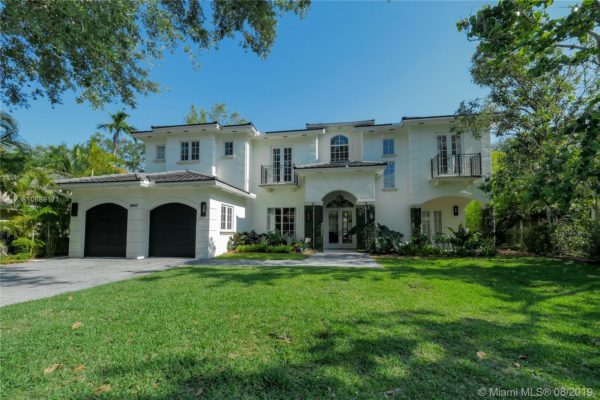 Paula, Seller and Buyer Coconut Grove
I just wanted to send a quick note in praise of David Siddons and his team. They sold my home last year and assisted me in purchasing my new home. David offered excellent advice, answered every question and helped me make informed decisions. They were upfront with everything and kept me in the loop during the entire process I especially loved working with Marianela Figueredo who was always quick to respond to my every request/concern and got the job done with a smile on her face. She deserves the highest praise. I definitely recommend the David Siddons Group to anyone who is selling or wanting to purchase a home. David and his team are experts in their field and I was lucky having them by my side.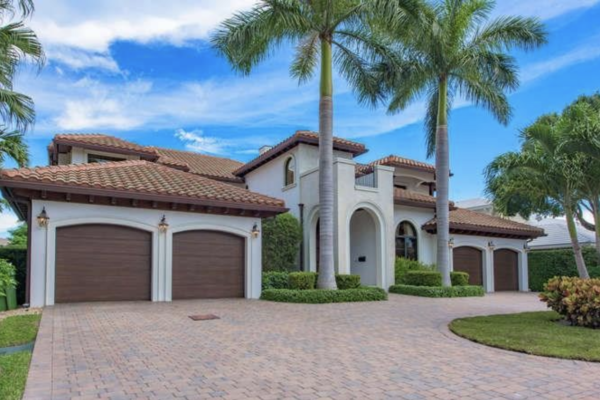 Sean Dougherty – Buyer Ft Lauderdale
David and his team are great people to work with. They really understand the area and were not only great at matching us to properties, but also excelled in really understanding and advising on the value of the properties. This was invaluable in putting together offers/counter offers. I highly recommend David and his team to everyone I know looking for a realtor in the Miami / Fort Lauderdale area.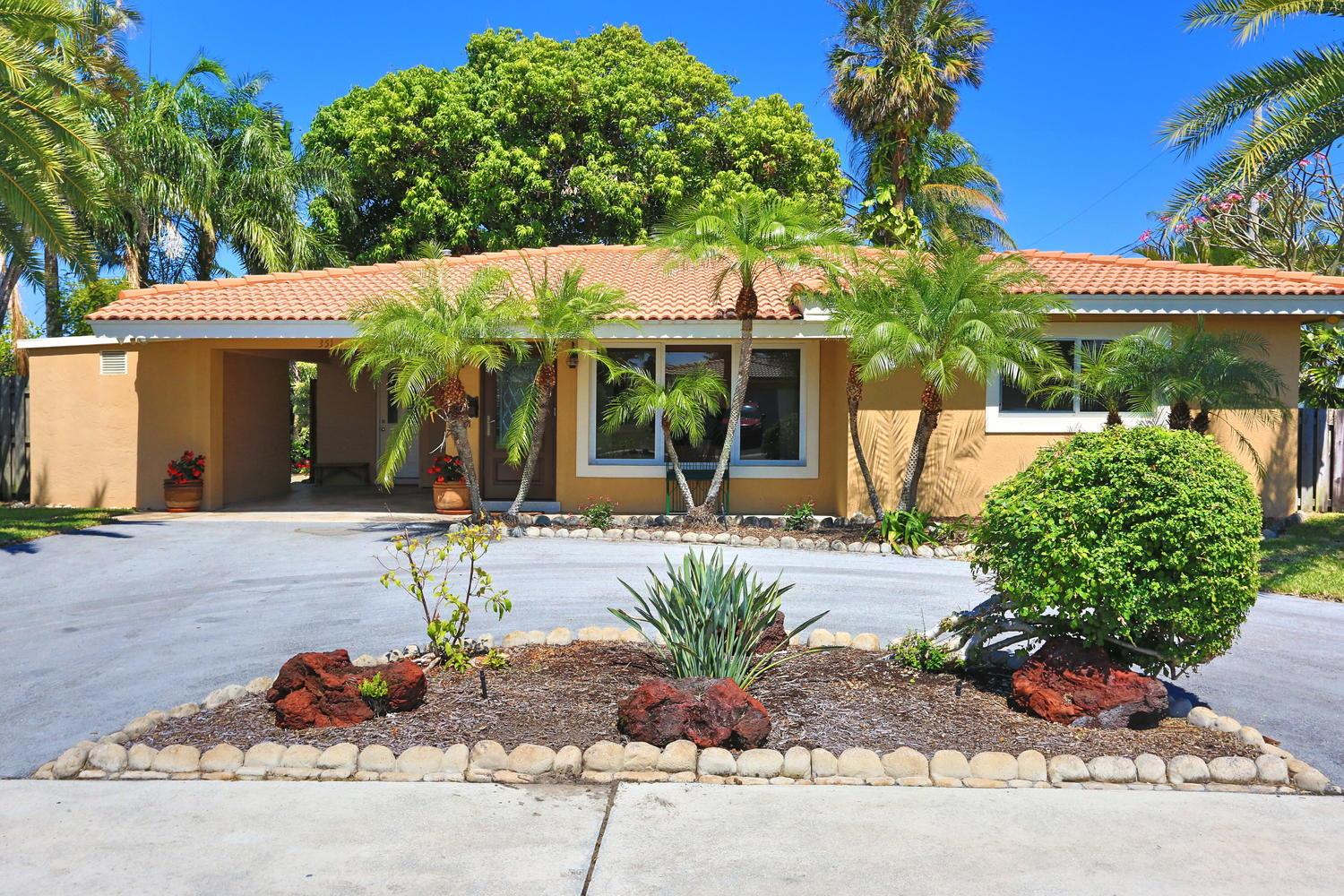 Caren Tasch, Seller and Buyer Broward County
Elaine has been the "family realtor" for myself and multiple members of my family and friends for many years. As a Fort Lauderdale realtor she is intuitive, smart, thoughtful, and is insightful both on a personal and professional level. Elaine also has a heart of gold, and really listens to you. I am fortunate to have found both an amazing realtor and a good friend. I would highly recommend her to anyone looking to buy or sell a home in South Florida.