Client Testimonials of the David Siddons Group
Norman Cooper – Buyer & Seller
⇒ "As far as I am concerned, David Siddons IS the best realtor in Miami"
⇒ "David Siddons finds you the right fit whether it is a end-users home or an investment property"
Lucy Robelo – Buyer & Seller
⇒ "He really takes the time and looks for what you need and what you like"
⇒ "He does the work for you, unlike many other realtors"
Podrog Family – Buyers & Sellers
⇒ "You said trust me, we are going to market and sell your house. And you did, you had a contract on our house in 6 days"
⇒ "The level of professionalism was outstanding, the listing video, the marketing"
Jon Gottleib – Buyer & Seller
⇒ "He was highly effective in bringing potential buyers into the house as we were looking to sell and at the same time had a feel for us and got to know us as people and find the right house for us "
⇒  "There were some houses that we thought were a good deal but David pointed out some of the flaws and kept us from moving into a house that just wasn't right for us "
⇒  "David made me see the house we ended up buying, one day before it hit the market and we made an offer the next day"
Sebastian Diaz – Buyer & Seller
⇒ "David was knowledgeable of the market"
⇒ "Buying a house with David made it so much easier than we thought it would be"
⇒ "One of the most brilliant real estate agents we have here in Miami"
Joao Alvarez and Rita Tavares – Buyers & Sellers
⇒ "Cris with all her expertise and talent helped us find a new place in Coconut Grove"
⇒ "highly recommend hiring her next time you need a new place for your family"
Vila-Biaggi Family – Sellers
"On very rare occasions you receive the service from Brokers that we received from you in the sale of our Unit at Grovenor House (GH).
We had been romancing the sale of our Unit for two years, and finally on August 8, 2017, we gave you the go-ahead to sell it and by the end of August, we had already agreed with a potential buyer the sales price.
Afterwards, Hurricane Irma came through Puerto Rico and Florida, causing minor damages to GH.  Then came Hurricane María and there were no flights going in or out of Puerto Rico, and limited communication, which reduced my participation in the resolve.
In one of those opportunities we spoke on the phone, you told me of some water spurge, but had already taken care of it and in the process being dried and fixed. When I finally got into GH on October 12, everything had been fixed and I couldn't notice any change whatsoever from the day we had last visited GH on August 7th.
I am very grateful for your team support, Marianela and yourself in making this sale a reality, not only for the success of same, but also being able to deal with a very professional group."
Xavier Rocoplan Seller Coconut Grove, Buyer Ponce Davis
"Following David's advice was instrumental and we really felt we were working with David as a team. Very impressed also in David's local market knowledge to build fair expectations both on the buy and the sell side. Last but not least, David has been extremely diligent & responsive managing the buy/sell processes. Highly recommend – it makes a difference to feel receiving value for money from these agent fees!"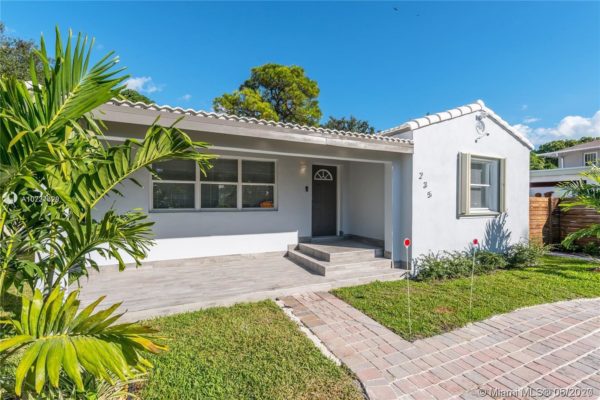 James Bator: Seller and Buyer Coconut Grove and El Portal
"I bought an investment property in Coconut Grove about 5 years ago, and made a killing on it thanks to David's expertise. Most recently, David's team (Elaine Tatum) helped me with a difficult situation following my divorce. Elaine had to deal with a challenging situation with showing the house,
and keeping it in showing condition. She went above and beyond to make sure that the house sold, and for a price I didn't think I would get. David and Elaine are true professionals with tremendous local market knowledge, and I will continue to leverage their skills in all of my real estate transactions"
Stephanie Doerfler, Buyer 2900 Natoma Street Coconut Grove
"David Siddons and his team were more then professional in my process of buying a home in Coconut Grove. As a New Yorker I knew very little about the ways of real estate in Miami or much of anything else when it came to Miami . David and his team educated us fully! Very detailed yet not  overwhelming. Most brokers in my experience don't really know there clients needs and wants. David and his team really got to know myself, family and even my closest friend in Miami in order to find us the perfect home. We came down to Miami looking for a new home and walked away with that and some new friends. If you are lucky enough to be one of David Siddons clients you will find want you are looking for and more."
Jeremy Fernandez, Buyer Grovenor House, Coconut Grove
"Analytics and market knowledge are unsurpassed in the Miami area. He quickly moved past the typical "everything is great, this is the perfect time to buy" broker speak into a genuine analysis on the ups and downs of the market."
Steve Nivet – Seller 3820 Loquat Ave, Coconut Grove
"The entire process was efficient. David's attention to service excellence and customer obsession was clear from the first meeting. David's knowledge of the market and attention to detail made the entire move extremely easy. Would certainly say he's at the top of this game! Thank you again David"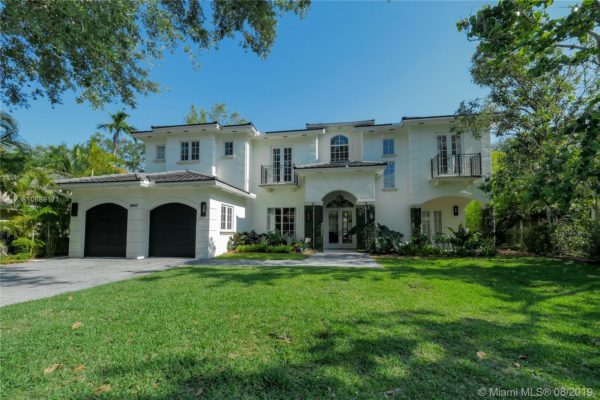 Paula, Seller and Buyer Coconut Grove
"I just wanted to send a quick note in praise of David Siddons and his team. They sold my home last year and assisted me in purchasing my new home. David offered excellent advice, answered every question and helped me make informed decisions. They were upfront with everything and kept me in the loop during the entire process I especially loved working with Marianela Figueredo who was always quick to respond to my every request/concern and got the job done with a smile on her face. She deserves the highest praise. I definitely recommend the David Siddons Group to anyone who is selling or wanting to purchase a home. David and his team are experts in their field and I was lucky having them by my side."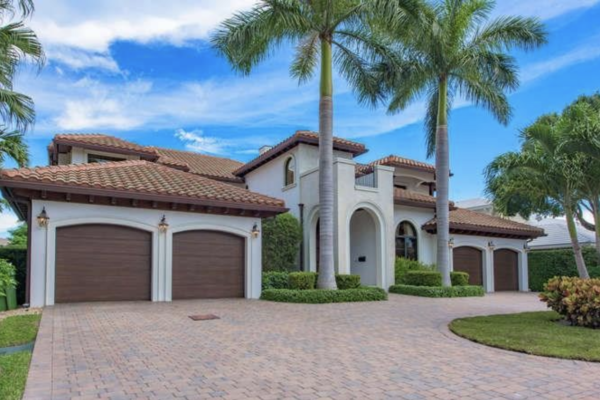 Sean Dougherty – Buyer Ft Lauderdale
"David and his team are great people to work with. They really understand the area and were not only great at matching us to properties, but also excelled in really understanding and advising on the value of the properties. This was invaluable in putting together offers/counter offers. I highly recommend David and his team to everyone I know looking for a realtor in the Miami / Fort Lauderdale area."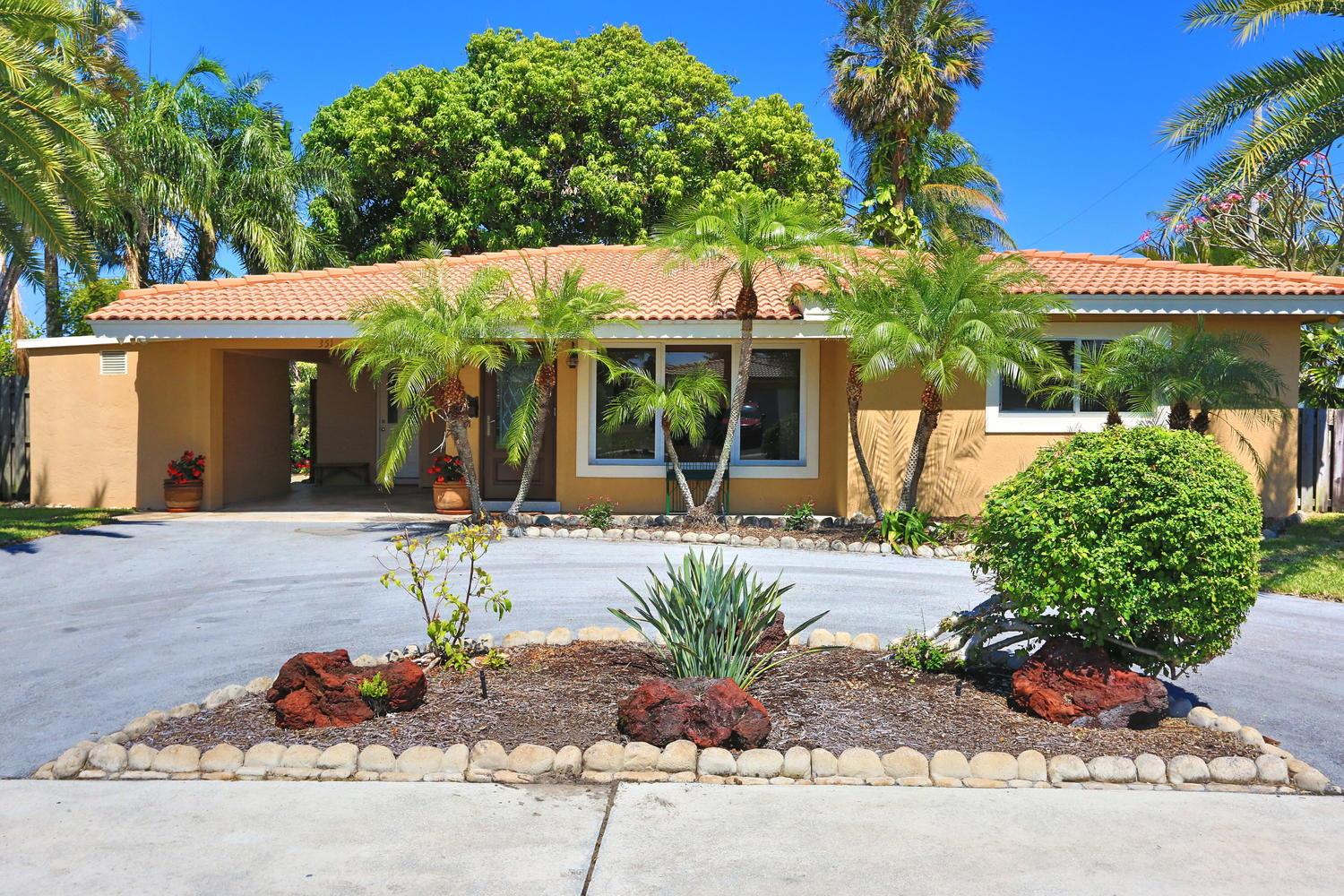 Caren Tasch, Seller and Buyer Broward County
"Elaine has been the "family realtor" for myself and multiple members of my family and friends for many years. As a Fort Lauderdale realtor she is intuitive, smart, thoughtful, and is insightful both on a personal and professional level. Elaine also has a heart of gold, and really listens to you. I am fortunate to have found both an amazing realtor and a good friend. I would highly recommend her to anyone looking to buy or sell a home in South Florida."
Lawrence Weller, Buyer Miami Beach
"Thank you Vicky for making this cross country purchase feel like a breeze for me. The insights on the areas I liked online made the trip out there that much more efficient. I also really appreciated you keeping the pressure on the lender to make sure the deal got done on schedule. Lastly, your speedy response and professionalism leads me to seek your guidance on future deals in South Florida"
Jack Topdijan, Buyer Coral Gables
"There is not enough stars to recommend the support we received from Adriana. As we were relocating from New Jersey with very little knowledge of Miami neighborhoods, Adriana and her firm not only had extensive local knowledge to help us pick the right areas based on our lifestyle needs but they also had the in-depth market data analytics to confirm the investment aspects of our options. Finding the right home was just the beginning, supporting our negotiations, navigating local Florida contractual requirements, the terms and conditions of the condo and HOA were done so thoroughly that we could have likely done our purchase without our lawyer. Throughout the process, Adriana was very responsive accommodating our very busy schedules at odd times of the day and was overseeing the management of all aspects of the transactions – including aligning with financing – so that we had a close in under 30 days!   We have done multiple / significant transactions over the last several years, and I can say that this was by for the smoothest one thanks to Adriana's amazing service!"
Tony and Stephanie Woods,  Buyers High Pines
"David and his team (Marianela in particular) were wonderful to work with. They helped us purchase our beautiful home this month in South Miami.
David patiently showed us around all the neighborhoods, taking the time to explain in detail the pros and cons of each area and home. We really appreciated his candidness and obvious knowledge of the broader market. A pleasure to work with and very professional. Thank you guys!"
Ash and Simone Garrett, Buyers Weston
"Fantastic group of people to work with!! David and Adriana were responsive and professional throughout the entire process. We weren't familiar with South Florida so David took us under his wing and did a fabulous job giving us a tour of select neighborhoods in South Florida and shared a great deal of information about each. We fell in love with the Botaniko community in Weston and closed the deal with Adriana. If you are buying/selling this is the team you want to work with!! Thank you guys for helping us find our dream home."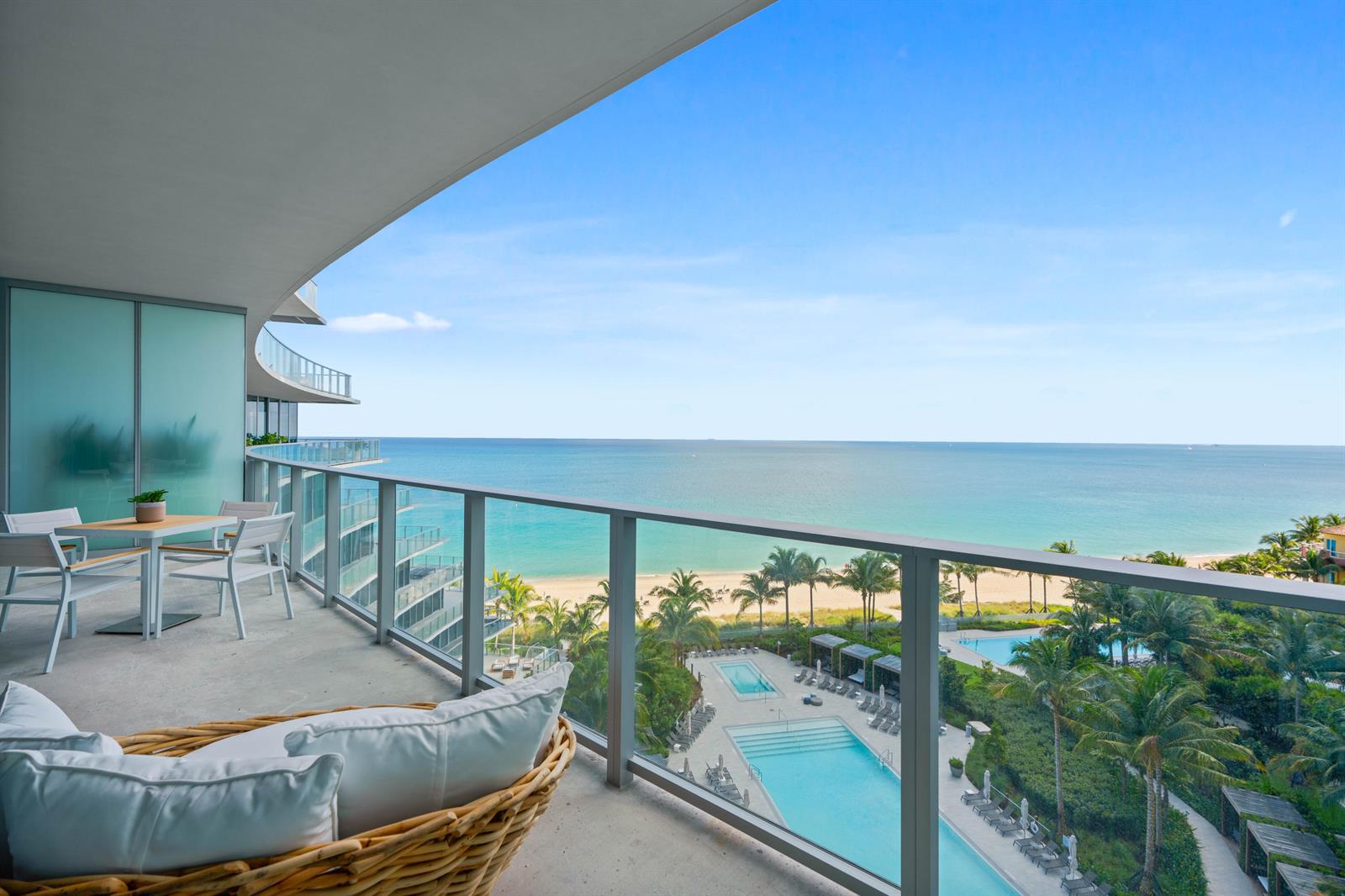 Adam Bell – Buyer Auberge Beach Residences Fort Lauderdale
"I wanted to let you know that we thoroughly enjoyed working with Elaine on an apartment we just bought at the Auberge. From the beginning, Elaine did a great job of communicating on availability of apartments and had excellent follow-through up until the closing today.  Elaine made sure we were always on task, and was ahead of the game in ensuring that any potential delays were anticipated, and communicated effectively. We will be highly recommending Elaine to anyone who asks us about possibly moving down to Southern Florida."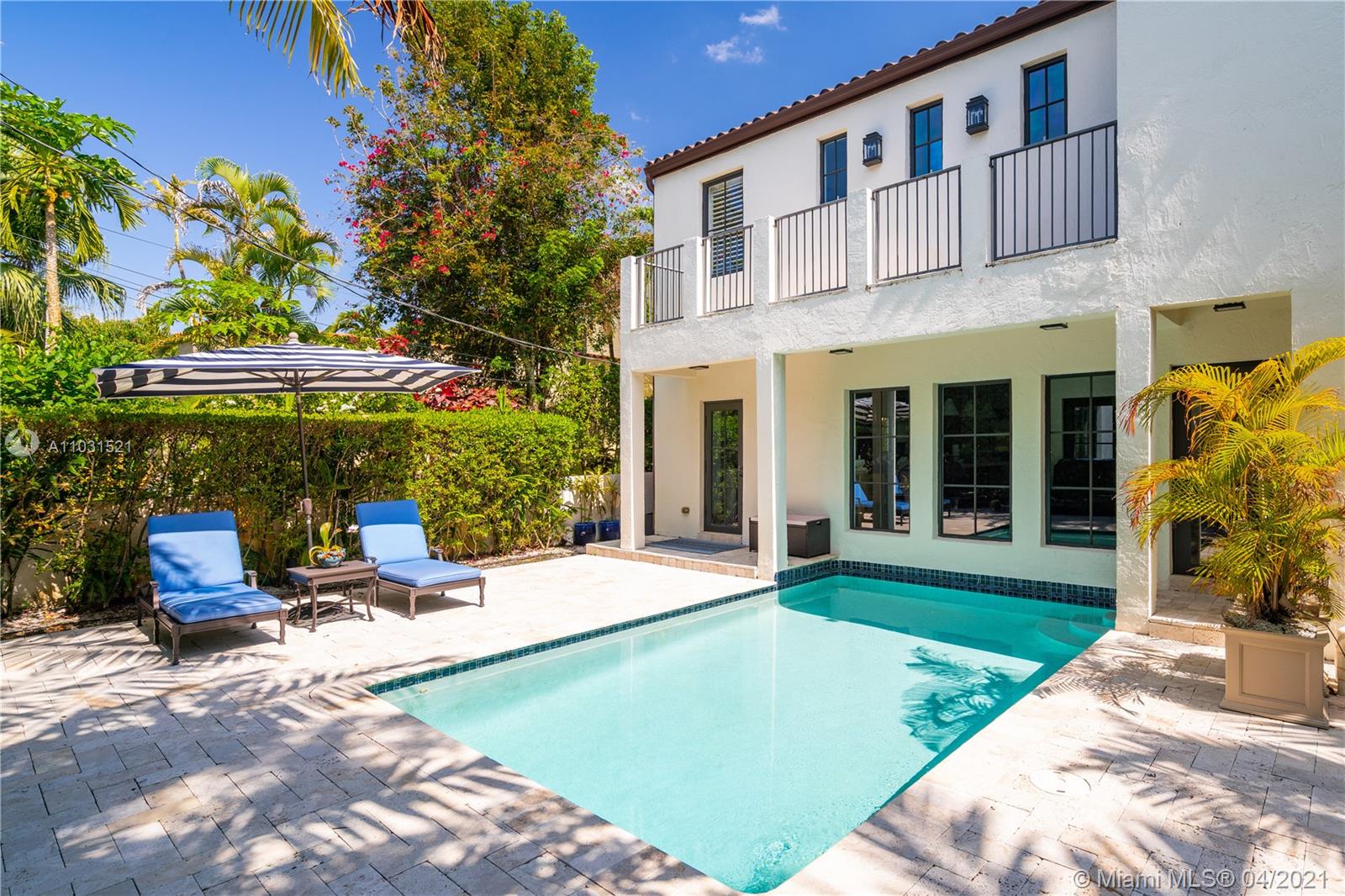 Brian Whelan – Buyer 906 Escobar Ave, Coral Gables
"Jorge [Salazar] was an absolute pleasure to work with. His knowledge of real estate in the Miami area is unrivaled. A lifetime resident, He helped us successfully navigate the ultra-competitive Miami market place and find the perfect home! Not only was Jorge always available to answer any questions, he made us feel truly welcomed into this wonderful community."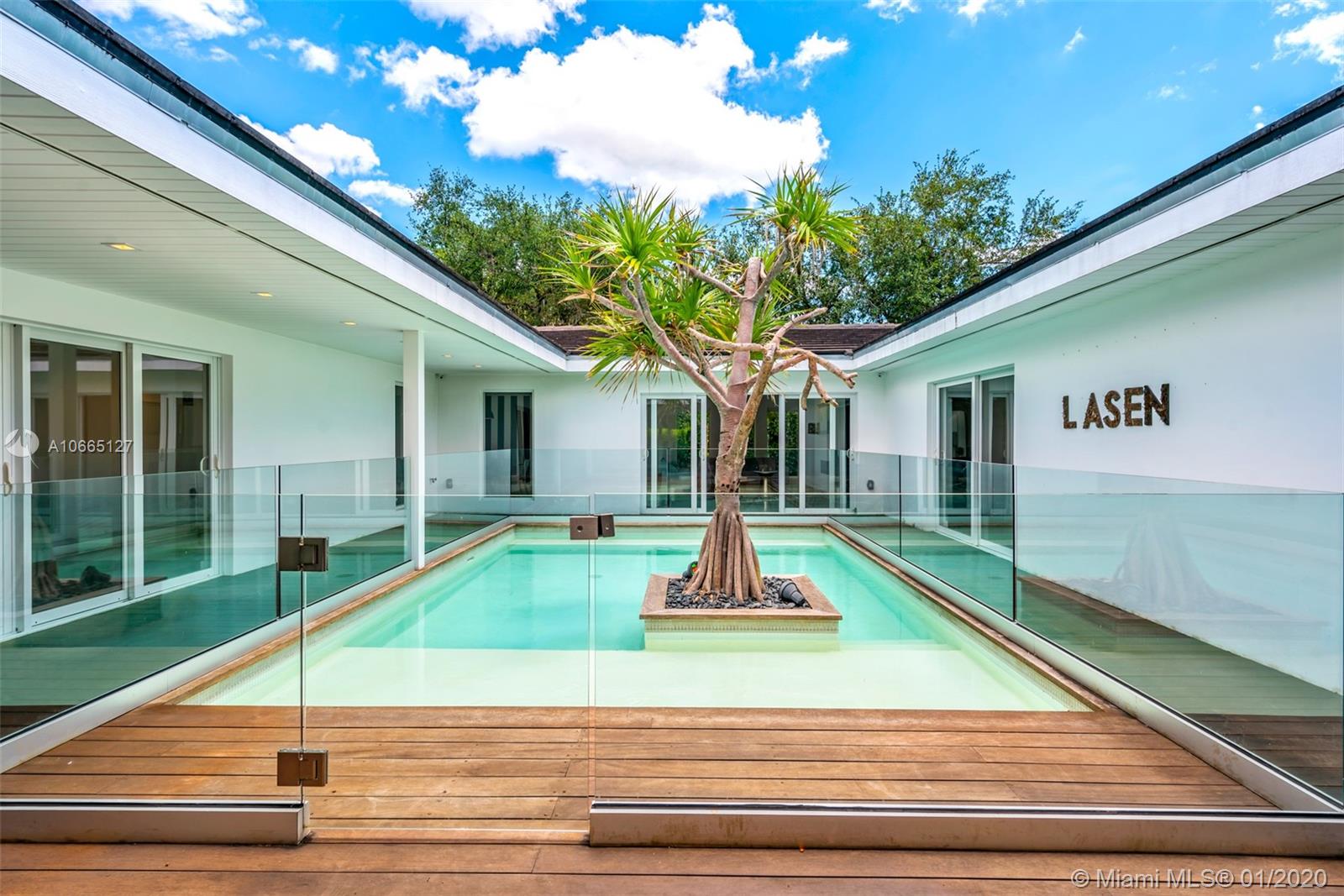 Mladen & Milena Djankovich – Buyer Coral Gables
"Our experience with Jorge Salazar was extraordinary. He expertly guided us through every step of the process of searching for the perfect home as we relocated from Los Angeles, California. He not only listened to our priorities, he invested the time to carefully ask the types of questions that helped us better identify what was most important to finding happiness in the home and neighborhood we selected. What might have become a highly-stressful experience was instead efficient – and even enjoyable – because Jorge took care of everything. He was always professional in every sense of the word: accommodating for virtual appointments, detailed in responding to our inquiries, patient in understanding our needs, persistent in the pursuit to source the ideal home, and calm in all situations. Most importantly, his efforts to act as our surrogate were genuine and generated from what we felt was a deeply-rooted commitment to ensure we found the perfect place to begin our lives and purchase our first home in the the picturesque city of Coral Gables. From initial contact to keys in hand, it was a truly remarkable, concierge-level experience and we give Jorge our highest recommendation."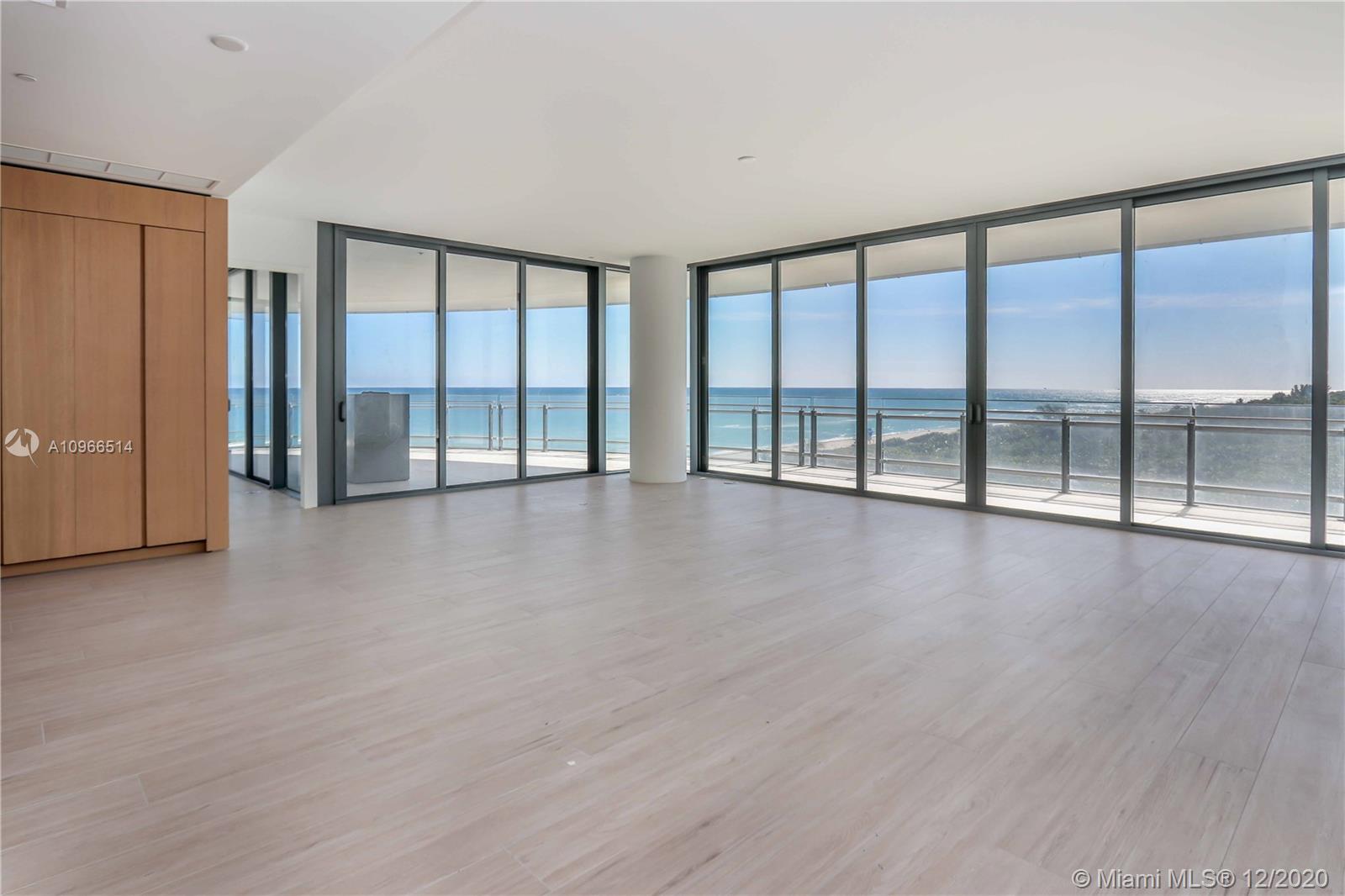 Buyers Unit 602 at Eighty Seven Park
"Thank you so much for all your help in finding our dream home on the beach.  We have truly enjoyed working with you both and have very much valued your advice and counsel every step of the way since our first house hunting meeting with David during President's Day weekend in 2019.  We feel so fortunate to have rented at Eighty Seven Park last year as we fell in love with the building, location, etc. and we knew there was no other place for us.  You made that possible with your patience and persistence.  You guys have been amazing partners through this journey and we couldn't have asked for anything more."
Jim Bator, Buyer of The Vistas Condo #405, Venetian Islands
"It has been about 10 years since you first found me an apartment on Venetian Way in Miami Beach, and since then, we have done a home-run rental property in the Grove, a challenging one that ended up great in El Portal, and most recently, my primary residence (again on Venetian) in this crazy market.  I wanted to thank you and your team, especially Stefania and Elaine, both so knowledgeable and professional in their respective sub-markets.  You have earned your place as tops of the Miami market, and it is because of your and your team's knowledge and professionalism.  Thank you again, I look forward to working with you and your team on the next property."