The 2018 Key Biscayne Luxury Condo Report
The 2018 Market Analysis for Key Biscayne Luxury Condos for Sale
Key Biscayne currently has 24 months of inventory. In quantity terms as of August 1st 2018 we have 30 condo properties listed for sale above $3m. 50% of the luxury market (15 of these) are priced between $3m and $5m. Only 2 units of the 30 are priced over $10m. Since Jan 1st 2018 to present we have seen 13 sales of which 7 have come from one luxury building – Oceana, which was built 2017 and is truly dominating the sales of luxury units on the island. The other sales come in the buildings of Ocean Club and Grand Bay.
Key Biscayne has a rather limited range of options in the luxury condo market. In the last 14 years only one new luxury condo was built, which is Oceana Key Biscayne, which as mentioned above dominates the luxury sales market for 2018, yet this is still selling on average at $1,600 per sqft which is well below other 'beach front' luxury condo available in Miami.
After the 2015 peak we saw a steep decline in the average $ per sqft Key Biscayne prices of luxury condos selling over $3m. This also occurred in the highest $ per sqft buildings which were considered 'ultra luxury'. Key Biscayne condos have been asking a very high $ per sqft price in buildings that were essentially old compared to other condos in Miami selling at a similar $ per sqft. As a result the buyers were just not seeing the value added benefit of being on the Key and pulled back. These condos don't have extreme large balconies, high ceilings or any other features, which are highly valued by buyers these days and readily available in other neighborhoods. Only Oceana has been able to pull in the higher end buyers willing to pay in excess of $1500 per sqft. For buildings like Ocean Club and Grand Bay we are now seeing deals comfortably under $1000 per sqft which for 'Beachfront' living very enticing compared to Miami Beach, notably South of Fifth where the same product would be 50% more expensive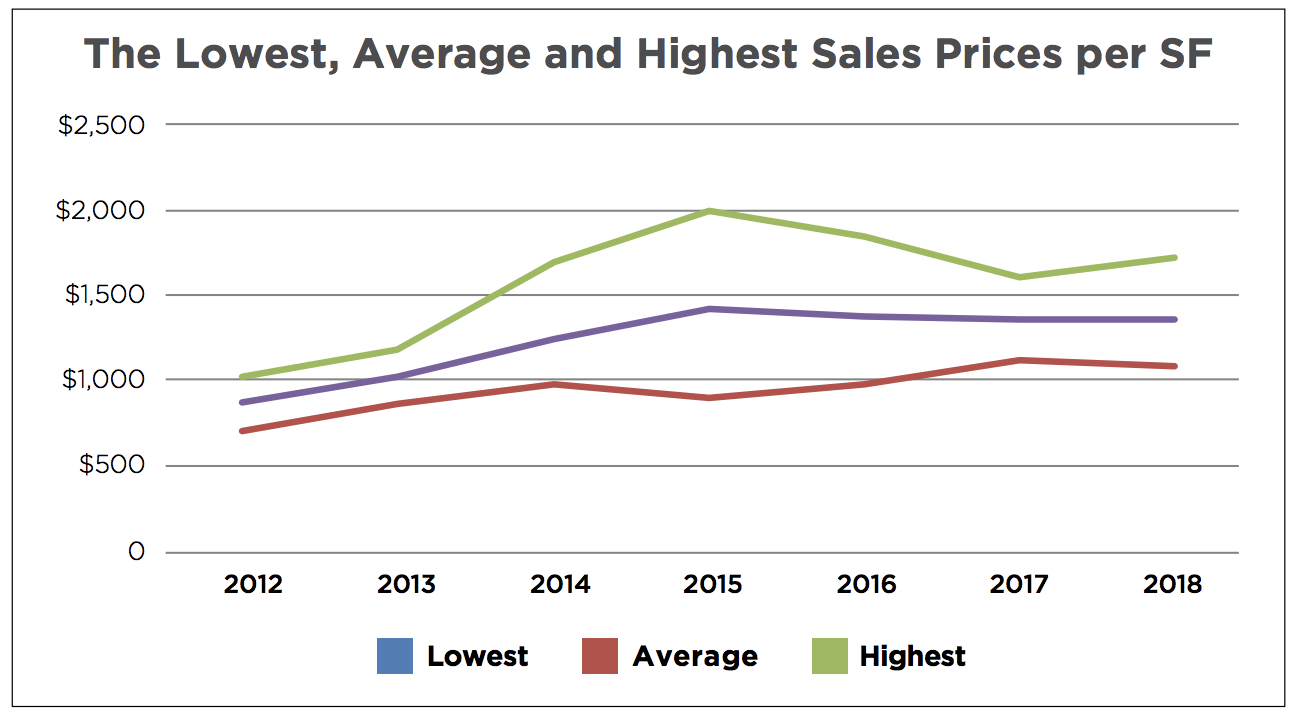 Please fill in your details and David Siddons will contact you
Get our

Newsletter

No Thanks
Get the latest news from Miami Real Estate News
Email to a Friend
Recomend this to a friend, just enter their email below.
Your email was sent succesfully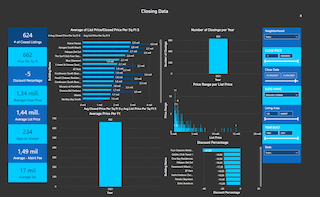 COMPARE WITH CONDOGEEKS