Investing in Miami – The Best Return on Investment in Miami Real Estate
A better return on investment: Miami Condos Vs Miami Homes
Real estate markets are always shifting. While the Miami condo market is more volatile, which presents both risks as well as opportunities, the single family home market is seeing a more steady upward trend. In both markets you can get great investments if you have the right information and guidance!
Regardless if you're an investor looking to buy and rent out, or if you're a relocating buyer trying to figure out if you should mobilize your hard earned money to buy a home rather than rent, this article will come in useful. The principles for both groups to buy is the same. The rental market is very very strong.
Investing in Miami – The Best Return on Investment in Miami Real Estate
The below video interview is from 2020, although dated from 2020 it perfectly captures the difference is volatility and sustainability between the condo market and the housing market, which is evergreen advice.
Investing in Miami – The 2022 Rental Market Boom
In part 3 of our 2022 Miami Real Estate Forecast we discuss the Miami rental market, mostly the Miami luxury rental market. In this article we explain why Miami's rental market boomed and became such a solid investment.
The Miami rental market has completely changed in the last few years. While your typical investor market was (and still is) dominated by investors who put their units up for rent.  This market was pre-dominantly built-up with Latin American flight capital. Miami's urban core for example is mostly owned by Latin American investors who at the time they bought this product were very focused on getting their capital out of their respective countries and to invest in a solid, dollar-based market.  This typical rental market is now shifting to the single-family markets. This shift is happening because of the high demand for single-family homes, the robustness of the single family home market and the more attractive return on investment. Read part 3 of our report to learn more about investing in Miami and Miami's shifting rental market.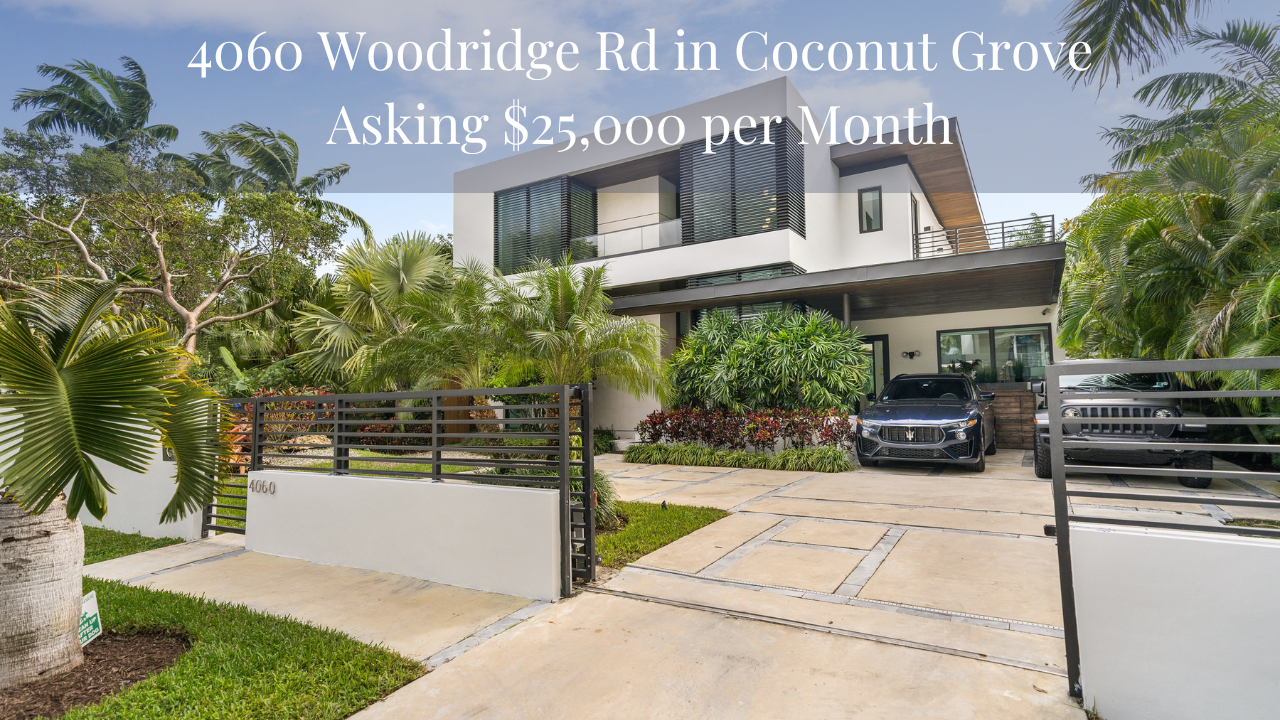 "20% of potential buyers said they are currently renting. 100% of those are paying someone else's mortgage."
The best investments in Miami – Condos vs Homes
How to Decide on the Best Miami Investment Property?
To determine whether a property is a good investment property (here defined as a property that brings you the most return on investment) we looked at asset appreciation over time, the cap rate from potential rental, general ease of upkeep and ease of renting the unit. The cap rate is the annual return on investment from renting the property out.
Pro's of a Miami Home over a Condo
Appreciation potential:  In Miami, single family homes are more stable than condos. Sure, if you would have bought a condo in 2009 and sold it in 2014 you would have probably doubled your money, but in the current market this 'Condo flipping' is not that easy anymore. While the single family home market didn't increase in value as fast as Miami condos, this market is still climbing and investors still see rising home prices (given you didn't buy your home in the very height of the market). In other words, the single family home market is more stable and is growing more steadily than condos. Miami condos are seeing high inventory levels at the moment, which is not favorable for sellers. Miami homes are more scarce than condos (limited supply) and the growing amount of young professionals in our city will at one point be looking at a home for their family (growing demand). This low supply / high demand scenario is a promising sign for owners of Miami homes.
Price per SF: The Price per SF of Miami homes is generally much lower than the price per SF of condos. So more value for your money
Lower costs: Condo owners need to reserve money for their own personal unit upkeep as well as condo fees, which are generally a lot higher than the maintenance and insurance costs of homes (Besides the fact, that HOA fees can increase over time and special assessments might occur). Many people prefer to spend this money on home improvements of their own choosing.
Unlimited renting possibility: If you want to rent your Miami home, you can do this every month or every week if you wish. Many Miami condos have strict rental restrictions that permit rentals only once or twice per year.  Besides this, the higher costs of condo maintenance will have to be paid by the tenant as well, which makes the rent higher and the potential market for your property smaller. Not all tenants would like to pay a surplus for aspects they might not even use (Think of condo investments, the gym, the 24/7 security (not always necessary) and/or a pool.
Pro's of a Miami Condo over a Home
Properties selling for less than their assessment value.  In the current Miami condo market we see a lot of inventory and many sellers are looking to sell fast. This provides for great investment opportunities if you can purchase properties below market value. To know if you are purchasing below market value, please verify with our online Miami market reports
Upkeep and Maintenance. Owning a condo is less of a hassle than owning a home. A condo doesn't have a yard, a roof or a pool to maintain and are generally seen as low maintenance investments
Condo Lifestyle. Many Miami condos offer a lavish lifestyle with great services and amenities. This adds to the value of your condo and this can be a great selling point when renting a unit.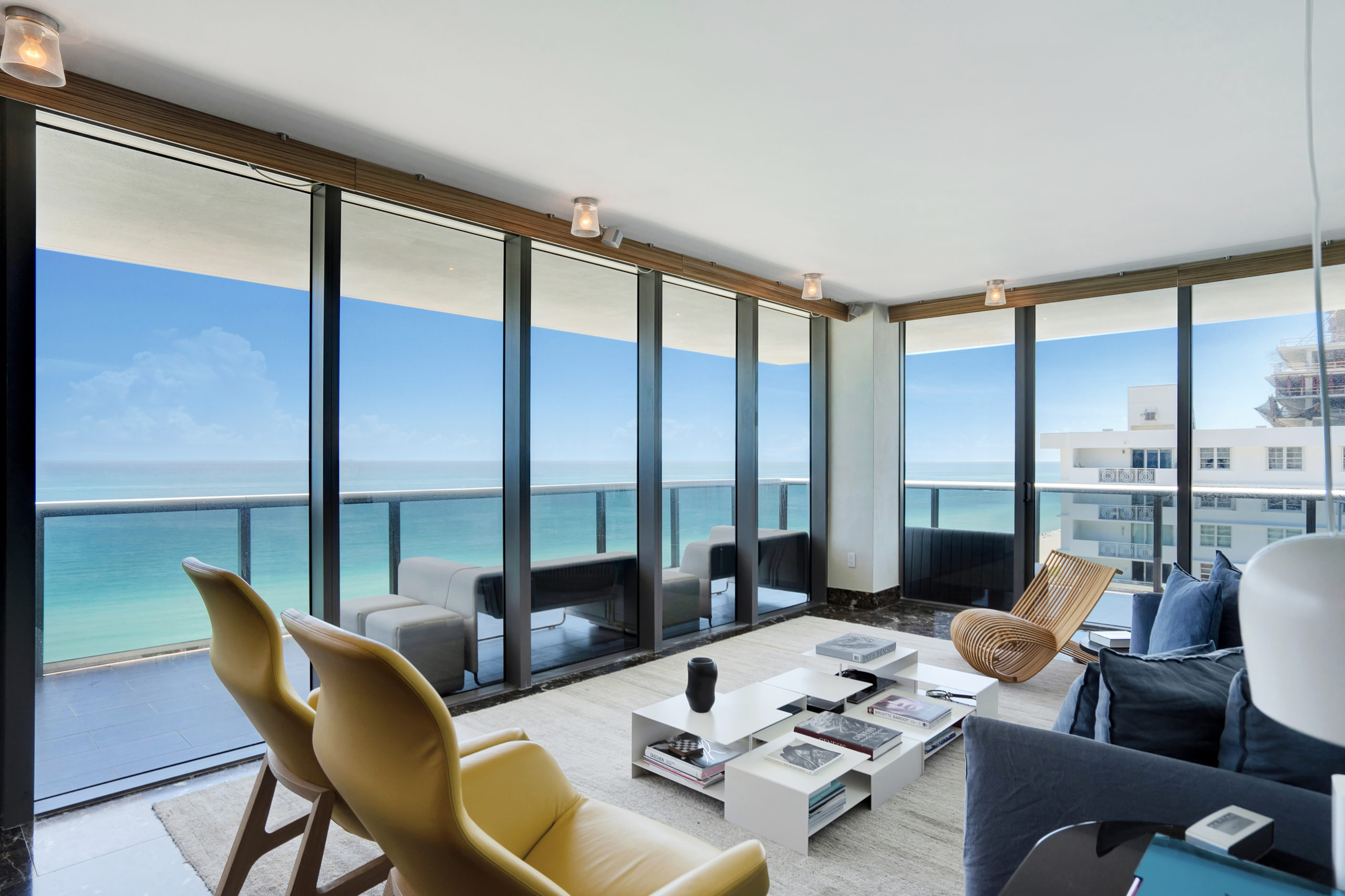 Comparing the Investment Value of Homes and Condos in practice
This is a rough and simplified guide for a $1,000,000 property with a 20% downpayment and a $800,000 mortgage. We cannot generalize* the Miami real estate market, but for the simplification of this example we assume that a $1M dollar home or condo can be rented for approximately $6,000 per month
*Of course costs like maintenance and upkeep vary from property to property and these should always be considered on a property specific basis.
Please fill in your details and David Siddons will contact you
Get our

Newsletter

No Thanks
Get the latest news from Miami Real Estate News
Email to a Friend
Recomend this to a friend, just enter their email below.
Your email was sent succesfully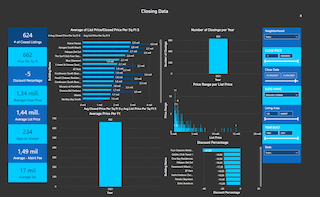 COMPARE WITH CONDOGEEKS