Monthly Amount
Estimate includes principal and interest, taxes and insurance.
Please wait while we create your document
Get our

Newsletter

No Thanks
Get the latest news from Miami Real Estate News
WHERE IS THIS MARKET HEADED IN 2023?
Register for our 2023 Miami Real Estate Forecast. Actionable advice for BOTH buyers and sellers across ALL neighborhoods. Clear and Concise.
REGISTER NOW!
Your email was sent successfully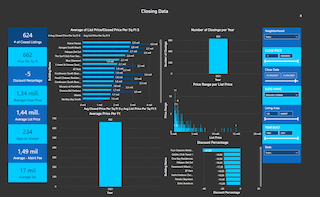 COMPARE WITH CONDOGEEKS

Meet our Team