The building you requested is not available.
Monthly Amount
Estimate includes principal and interest, taxes and insurance.
Please wait while we create your document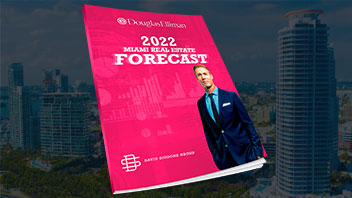 The 2022 Miami Real Estate Forecast | Can Miami Deliver what it promises in 2022?
The 2022 Miami Real Estate Forecast discusses the Miami real estate market for the year to come! We are going to look in-depth at the human behavior that drives this market's supply and demand in order to forecast what will happen with the market in 2022. There are some great opportunities to be had, but also some clouds on the horizon for those who don't pay attention or don't understand what is really going on.
For a more personal approach contact David Siddons directly at 305.508.0899
Register to Receive the Report

Get our

Newsletter

No Thanks
Get the latest news from Miami Real Estate News
Email Sent!
Your email was sent succesfully