Williams Island Aventura | Family Condo Living with All The Lifestyle Amenities you need
Miami is hot hot hot this summer. So many people joining our community this summer as their jobs relocate them to Miami and the Beaches. Many of my clients want the area of Aventura, but at the same time they want to try condo living to make their lives simpler. Therefore many of my clients ask me, "Can I find a place big enough for my family in a condo"?
Of course! We have more than a few buildings that cater to large families and have lots of amenities for all ages. No need to take care of your own lawn, a leaky roof or need to hire a full time handy man for repairs.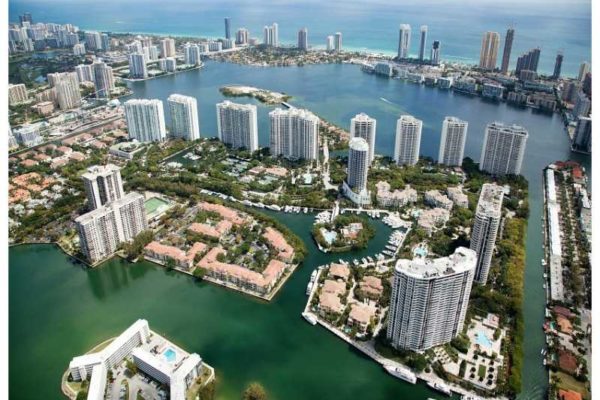 At Aventura you can find a beautiful community called Williams Island where you can choose from newer construction such as Bellini and Bella Mare, to older condos with a tropical ambience like Med Village to exclusive pre-construction projects like Prive at Island Estates.  There are many other alternatives in this island that can suit your preference, all of them have in common the 5 star club, tennis courts, spa, gym and restaurants which you join once you purchase your condo. It's the Williams Island lifestyle.
If you prefer a community that includes amenities but don't need the extra expense of joining a membership, you can find amenity rich buildings with more than 3500 SF of living space with expansive terraces at Peninsula 1 and 2, Hamptons South, Porto Vita, The Point and brand new Echo Aventura.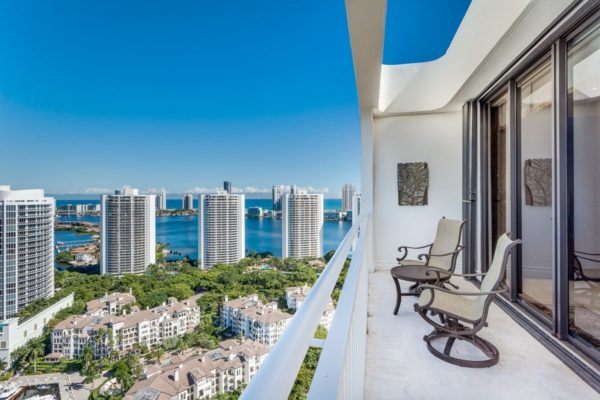 Amenities at Williams Island
Known as Florida's Riviera, Williams Island is a small exclusive waterfront neighborhood located in the heart of Aventura. The island consists of eight Williams Island condos, differentiated by their number.
Williams Island offers a wide range of amenities to its residents among which:
Full service marina
Boats slips are available
27,000 Sq.Ft spa
6,000 Sq.Ft gym
16 Tennis courts
Country club

Kids Playground
Williams Island Spa
Tennis courts
Pool
Concierge services
Dog park
Tons of options and they all offer a great lifestyle of carefree maintenance as it is all taken care off for you.