Investing in Miami Real Estate – Why Miami is the best place to live
The Non-Financial Reasons to invest in Miami Real Estate
Miami's evolution into the city of the future
We have written 100's of posts on why Miami and its different neighborhoods are great for investment purposes. We have told you how Miami's prices have increased in the last few years, where the best investment opportunities are and we have given you examples of how investors are making money in this city by making smart investment choices.
But lets forget about all this for a second, and lets just focus on the advantages of actually living in Miami without taking numbers in consideration
Miami is no longer just fun in the sun, its the city of the future and No 1 happiest place to work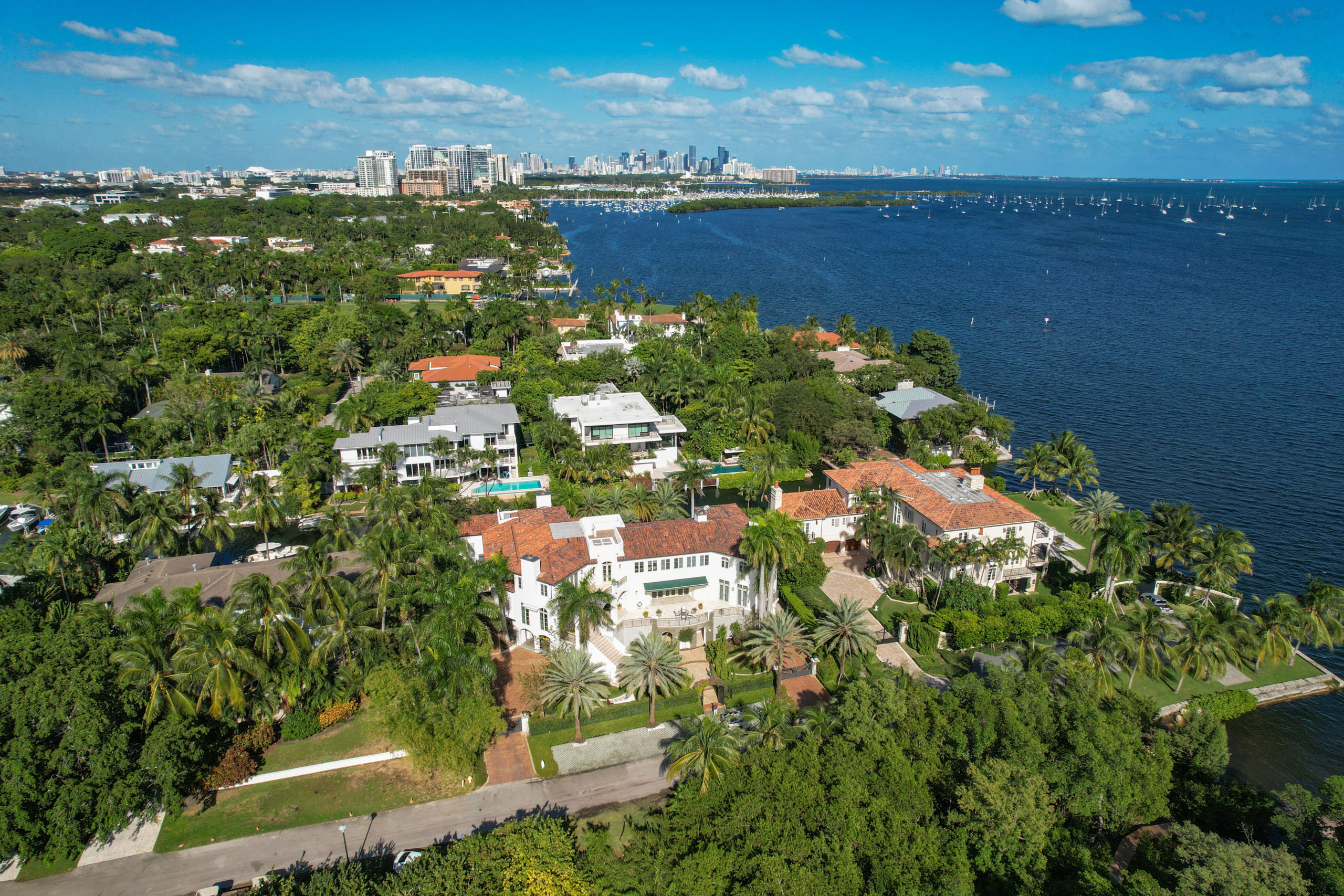 Arts and Design
Miami has put itself on the map for art and design lovers. Every year Miami hosts one of the world's most important Art shows, Art Basel. This international event attracts an enormous amount of art lovers from all corners of the world and gets more and more visitors each year. Besides Art Basel, the city of Miami organizes AQUA Art Miami, Art Miami , Context Miami and a variety of other Art Fairs, which are all held in the month of December.
Another new and extremely in-demand art event is the Wynwood Art Walk. Occurring every second Saturday of the month between the hours of 6PM to 10PM and extending throughout the night, this event features openings at Art Galleries, Art Institutions, and Retail Businesses. Thousands of people crowd the streets to have a great night out and enjoy the Miami Art Scene.
In 2014, Miami opened the PAMM – Perez Art Museum Miami. The PAMM is a modern and contemporary art museum dedicated to collecting and exhibiting international art of the 20th and 21st centuries
For more information check out the ART GUIDE Miami – Events – Galleries – Artists and more
Cultural 
Miami's largest performing arts space with the fullest calendar is the Adrienne Arsht Center for the Performing Arts, or, The Arsht Center, not only is it the biggest venue in Miami, but it's one of the largest performing arts complexes in the country. Residents at the Arsht Center include The New World Symphony, the Miami City Ballet, and the Florida Grand Opera, and the facilities include three main venues, a ballet opera house, a studio theater and a concert hall, and of course, a gourmet restaurant by gastronomic innovator Barton G. Weiss.
Miami boasts a variety of film festivals serving cinephiles of all tastes. The Miami International Film Festival brings both established and emerging filmmakers to Miami with a mission to foster the vision that film is transformative, and with the vast landscape of topics they cover, there's no doubt they're fulfilling that mission. Produced and presented by Miami Dade College, the festival takes place in early March at theaters around the city.
⇒ More and more young New Yorkers are moving to Miami
⇒ Top 10 Reasons why New Yorkers are investing in Miami
Other film festivals spattered throughout the year include the Miami Gay & Lesbian Film Festival, Brazilian Film Festival of Miami, The Italian Film Festival, The Miami Jewish Film Festival, DocMiami Film Festival, Women's International Film & Arts Festival, Miami Short Film Festival, European Film Festival in Miami and many more.
Fashion
Miami is now home to several high-end fashion outlets. The latest to emerge was Miami's Design District, a new chic and creative neighborhood home to several high-end restaurants, design stores and of course the world's most exclusive fashion brands. Fashionistas can buy their must-haves at Cartier, Celine, Hermes, Pucci and Louis Vuitton.
Besides the Design District and the world- famous Bal Harbour Shops, several new high-end retail outlets are coming to town with mixed-use master projects such as Brickell City Center and Miami World Center
Watch this video about the Arts, Fashion and Dining in Wynwood and the Design District

Restaurants
For foodies Miami is becoming more and more a place to be. You name a famous restaurant from anywhere around the world and it has opened in Miami. From Nobu to Mr Chow and from Cipriani to Zuma, Miami has it. Next to open its doors, Bagatelle Miami!
These are just the bigger international names but Miami has so much more to offer when it comes to fine dining
Job Market
Brain Drain ⇒ Brain Gain
Although most people see Miami as a great holiday spot, Miami is also a thriving business center where more and more international companies are locating their South America Hub. This economy is no longer based on real estate agents and plastic surgeons, more and more educated young professionals make their move to Miami.
Bloomberg business reported that more than 700 multinational companies have been lured to the area over the past quarter-century, drawn by its proximity to Latin America and the Caribbean and a multilingual workforce. Miami based multinationals include: SAP, Diageo, SAB Miller, Mastercard, Novartis, Sony, L'Oreal, the BBC, Maersk, Siemens, Adobe and Burgerking.
Another big chunk of Miami's brain influx is accounted for by its high concentration of international banks.  Miami's Brickell got the nick name "Manhattan of the South" for this very reason. The banking industry, specializing mostly in wealth and investment banking, attracts a lot of bright minds from all over the world.
Happiest place to work
Career site CareerBliss took a look at eight key factors that can influence an employee's contentment to determine America's happiest place to work. Miami was found to be the happiest place to work in the USA in 2014. The 8 factors include:work-life balance, an employee's relationship with his or her boss and co-workers, general work environment, compensation, opportunities for advancement,  company culture, and resources)
Sun and Ocean
Take all the above points and add Sun, Sea and boating to the Bahamas to the equation.  The only thing that will be frozen here during winters is your ice cold beer/margarita!  Wouldn't you be happy?