The Complete Miami Relocation Guide
Moving to Miami – The Most Functional Guide
When you are moving to Miami, you need a truly functional guide to help you with the most important matters. While most relocation guides focus on the best restaurants, nightclubs, sport schools etc, we concentrate on more essential matters. You might not know whether to buy or to rent, you might not know whether you should focus on a single-family house or a condo and you might not know the market prices in each neighborhood. When you come into the city and you want to buy you need to understand the numbers!!
This is exactly why we created this Miami Real Estate Relocation Guide. For those who are not familiar with our city, we show you the right from the wrong and the good deals from the bad deals while scrutinizing each and every neighborhood for you by means of statistics as well as with our day-to-day experience
Where to live in Miami?
Many people are looking to move to Miami but they just don't know where to live. What is the best Miami neighborhood for you, depends on what you are looking for.
Relocating to Miami with a family / Relocating to Miami for schools.
In case you are looking for a single family home with good schools nearby you might want to look at areas such as Coral Gables, Coconut Grove, South Miami, Pinecrest (famous for the A-Rated Public schools) and Key Biscayne. These are high-end residential areas with great real estate options, centrally located near good schools and business centers.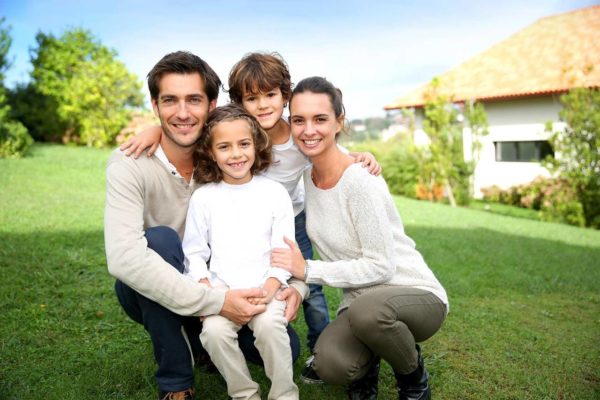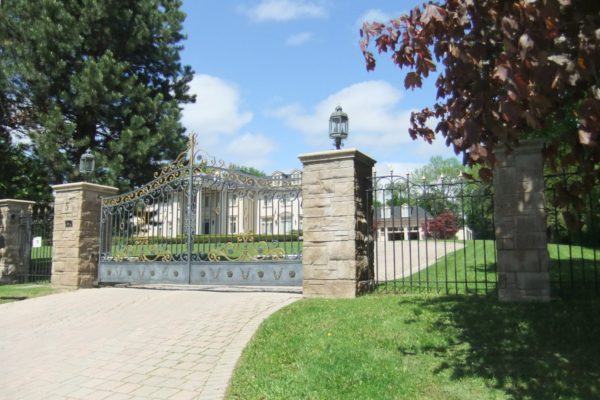 Relocating to Miami for your job
The biggest business centers in Miami are located around Coral Gables and Brickell. In case you prefer condo living, areas such as Brickell, Downtown and Edgewater will be great to consider. In case you prefer single family homes, the areas of Coral Gables, Coconut Grove, South Miami or Key Biscayne will be your best option
Relocating as a young, (single) professional.
Young professionals without children might prefer to live in a condo in the heart of the action. If this is your case you might want to consider the Brickell or Downtown area (Miami's new heart with many bars, restaurants and a brand new mall) or Edgewater (A newly developed area with many brand new waterfront condos close to Brickell but also close to the Arts and Fashion scene in the Design District and Wynwood). Relocating to Miami Beach will be a great option for those looking for that sizzling nightlife, swanky hotel lounges and a short walk to the beach.
Relocation Guides for some of Miami's most desired neighborhoods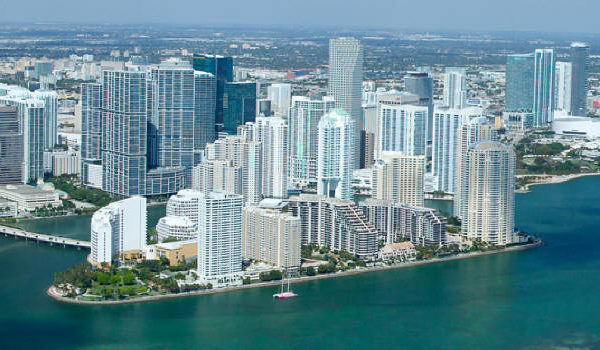 Our 2017 Miami Real Estate Report
For those who really want to get a good understanding of the Miami real estate market or its different neighborhoods, I recommend reading my 2017 Miami real estate guide. This real estate report stands out in so many ways! First of all the market is segmented in 18 sub-markets, which as logical as it sounds, is often ignored in other reports. The report also differentiates between different price ranges. Miami Beach homes perform different than Coconut Grove homes and the luxury market does not perform in the same way as the $500K market.
Instead of providing just for average market prices per SF, the 2017 Miami report also shows the average sales prices for the three most affordable and the three most costly properties. This provides the reader with a better understanding of Miami property values.
Finally, each chapter presents the narrative of a top producing realtor. Although numbers do not lie, they can be taken out of context. David Siddons provides feedback for each market based on his own personal day-to-day experience in order to makes sense of the numbers and to provide the reader with a more holistic overview of the market. Each section is concluded with very actionable advice for both sellers and buyers; What best to invest in, at what price point to buy or to sell and  what market to be cautious with.
Buying vs Renting in Miami
The first question when moving to Miami is whether you should buy or rent and where. Our 2017 Miami real estate report covers 18 neighborhoods, which are further segmented into 5 different price ranges. This creates many niche markets, which cater to a specific group of buyers. The report shows whether we are bullish or bearish regarding the different sub-markets. With colors we indicate whether we believe you should be buying or selling in this market. A quick look at this table will give you a great idea of which markets are healthy to buy into and which markets are not recommended to buy into. In case your preferred market is not showing a bullish forecast, you might opt for renting until the market stabilizes. Of course we understand that markets are far too complex to be captured with a color. Therefore, this report provides you with a narrative explaining the market in further detail and providing you with a more holistic view of that area.
A Miami Home vs a Miami Condo
Many of my buyers ask me what better to invest in; a home or a condo. Besides personal preferences this is a very interesting topic. The Miami home market performs in a completely different manner than the Miami condo market. In our report you can see how these two perform and what we expect for the future. You can also pick up the phone (+1.305.508.0899) and ask me your questions directly.
The Top 10 Miami Condos
We provide our clients and readers with a top 10 of Miami best condos as well as a top 10 of condos per neighborhood. The condos are ranked based on location, price per SF, views, age, maintenance costs, and quality of finishes. As the supply and management of condos changes we are constantly updating these top 10s and adding new criteria to make our top 10 as accurate as possible.
Click on the link to see the top 10 Miami condos in 2018